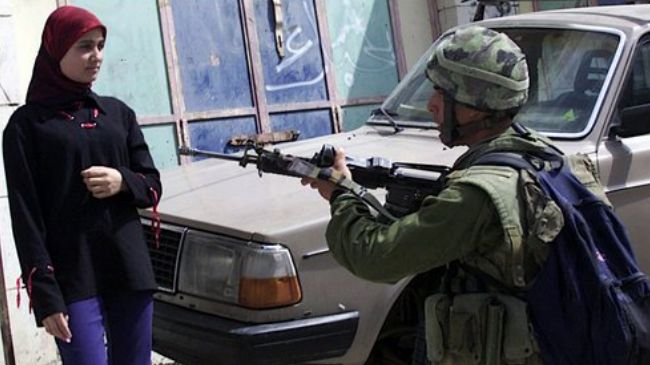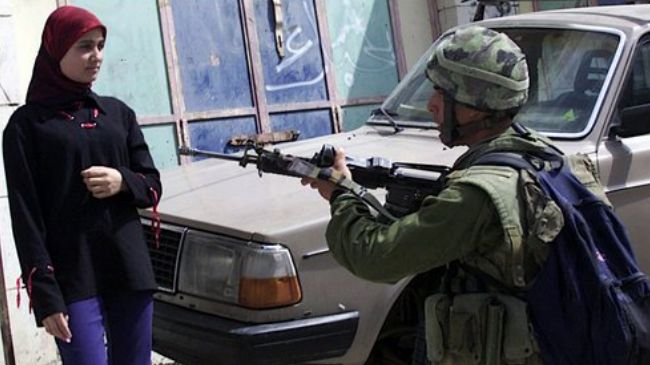 A recent policy paper published by the US Campaign to End the Zionist Israeli Occupation brings to light a number of cases in which weapons and ammunition produced by and financed by the United States over the past decade have been used by Zionist Occupation Israel to kill the defenseless Palestinians.
"US military aid to Zionist Occupation Israel is a policy that is running on autopilot and must be reconsidered," Josh Ruebner, the national advocacy director of the Washington-based organization and author of the policy paper, said on March 5.
Ruebner added, "US weapons provided to Israel at taxpayer expense make the US complicit in Israel's human rights abuses of Palestinians living under Israel's 44-year military occupation of the West Bank, East al-Quds (Jerusalem), and Gaza Strip and defeat US foreign policy objectives of halting Israeli settlement expansion, ending Israeli military occupation, and establishing a just and lasting Israeli-Palestinian peace."
Between the years 2000 and 2009, the United States transferred "more than 670 million weapons, rounds of ammunition, and related equipment," according to the report.
During the same period, "Israel killed at least 2,696 unarmed Palestinians, including 1,128 children, often with US weapons in violation of the Foreign Assistance Act and Arms Export Control Act."
The Foreign Assistance Act, signed into law in 1961, stipulates that "no security assistance may be provided to any country the government of which engages in a consistent pattern of gross violation of internationally recognized human rights."
This comes as the official inquiries and investigations into US military aid to Israel over recent decades have been met with growing resistance from groups both within and outside of the US government.
Although more expensive weapons systems such as tanks and aircraft make up the bulk of purchasing contracts between Israel and the American manufactures, small arms and ammunition purchases account for the largest number of deaths.
The report adds that Zionist Occupation Israeli soldiers load some of their guns with high-velocity tear gas canisters and rubber-coated bullets manufactured in the United States – a frequent culprit in death throughout the occupied Palestinian territories.
"From fiscal year 2000 to 2009, the State Department licensed – and US taxpayers funded – the delivery of more than 595,000 tear gas canisters and other 'riot control' equipment to the Israeli military, valued at more than 20.5 million dollars," according to the report.
In a 2007 memorandum of understanding, Washington pledged 30 billion dollars in military assistance to Tel Aviv between 2009 and 2018 – a 25-percent increase in average annual military aid over previous years. Zionist Occupation Israel will receive roughly 3.1 billion dollars in US military aid for fiscal year 2012.
"With the same amount of money that the United States gives each year to fund weapons for Israel, the federal government could instead fund affordable housing vouchers for 350,000 low-income families, or green jobs training for 500,000 unemployed workers, pr early reading programs for 900,000 at-risk students, or primary health care to 24 million people without insurance," the report pointed out.
The report comes as eighteen Palestinians have been killed in Zionist Occupation Israeli airstrikes on the besieged Gaza Strip since last Friday.
Zionist Occupation Israeli Prime Minister Benjamin Netanyahu said on Sunday the Tel Aviv regime will continue airstrikes against the besieged Gaza Strip "as long as necessary."