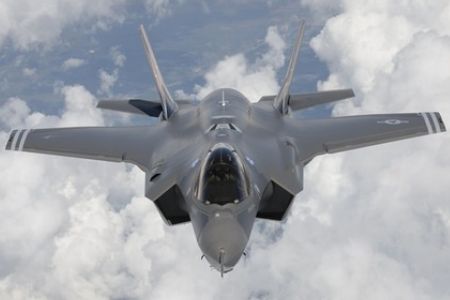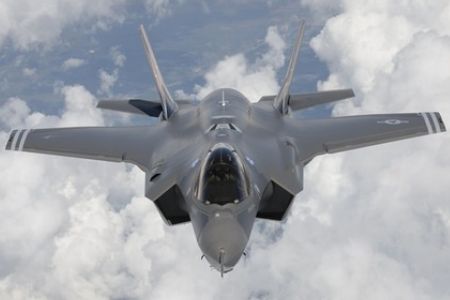 The US Defense Department reports on the deficiencies and technical shortcomings of the US-made F-35 warplanes, some makes of which are on Israeli shopping list.
The report, compiled by Pentagon's Operational Test and Evaluation Directorate, pointed to problems with the F-35 Lightning II's handling and avionics among other things, reported the US-based newsweekly Defense News on Monday.
The dissatisfaction has prompted Lockheed Martin, the American manufacturer, to recurrently delay testing on the aircraft — which are also known as Joint Strike Fighter — said the Israeli media network Arutz Sheva's website said on Saturday.
The United States is Israel's closest ally. Washington annually provides Tel Aviv with USD 3 billion in military aid.
Amid the US insistence on perfection of the Israel-headed military vehicles and hardware, reports have pointed to Washington's lack of commitment to other recipients of its military assistance.
The Wall Street Journal reported in August that Washington is to reduce the combat capabilities of 84 F-15s it is to sell to Saudi Arabia.
The move was in responses to Israeli officials' alleged unease with the size of the deal and claims by Israeli security sources that the Saudis "might turn against us," using the fighters.
The US Congress has also decided to block some USD 100 million in aid to Lebanon's military, though the country is under the threat of renewed offensives by Tel Aviv, which has already launched several wars on Lebanon.