Africa
American missionary kidnapped in central Nigeria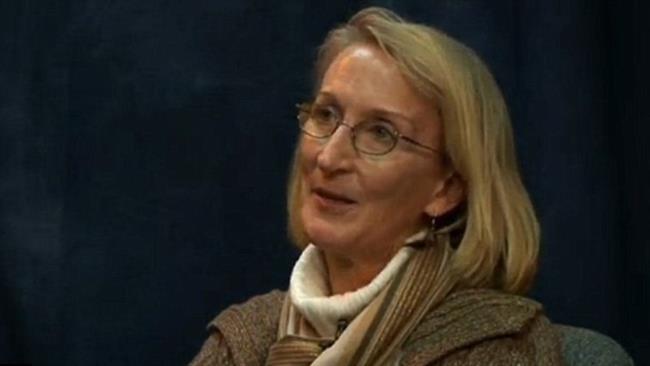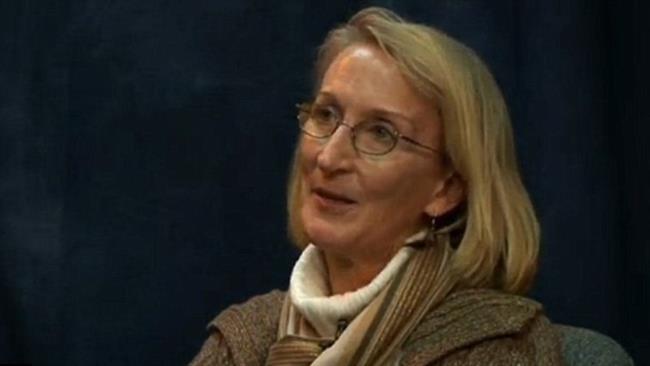 Gunmen have kidnapped an American missionary while she was working at a school in central Nigeria, with ransom the suspected motive for the attack, police say.
Rev. Phyllis Sortor was kidnapped from the Hope Academy compound in the Nigerian village of Emiworo in Kogi state at around 10:00 a.m. local time (0900 GMT) on Monday, the state's police spokesman, Sola Collins Adebayo, said on Tuesday.
"Unknown gunmen… came into the school premises shooting sporadically to scare away people before taking (the hostage) away into the bush," Adebayo described, adding, "We are hopeful of finding her. Our suspicion is that she was picked up for ransom."
The American missionary was affiliated with the Free Methodist Church, operating a community organization on school grounds in the village, he said.
"The US Embassy has been notified, and the State Department and the FBI are working with local authorities to find and rescue her," the Free Methodist Church's website stated.
Local Nigerian gangs often times kidnap foreign nationals, usually demanding ransom in order to secure their release.
Nigeria has witnessed a string of kidnappings, deadly shooting attacks and bombings by the Boko Haram Takfiri militants since the beginning of their operations in 2009.