North America
Economy
Americans hit record-breaking amount of debt: Federal Reserve
The American debt crisis has reached a new high, with household debt passing $15 trillion for the first time in the third quarter, according to the New York Federal Reserve.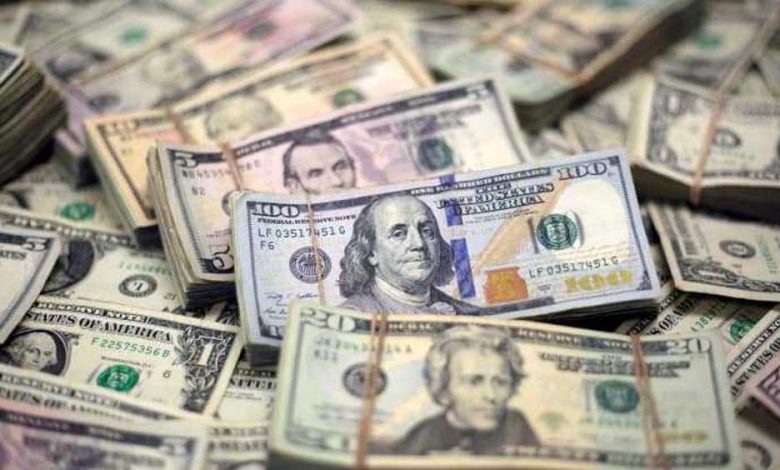 The dire situation results from numerous recent financial trends, including the end of many Covid-related monetary relief programs, increasing auto prices as well as surging credit card spending.
Between July and September, US household debt reached $15.24 trillion, representing a 1.9% increase comparing to the second quarter of the year.
Mortgages rose to nearly $10.7 trillion from $230 billion, and autos increased $28 billion as part of an overall $286 billion increase in debt.
Meanwhile, credit card balances are starting to increase again, as pandemic supports from the government wind down and people return to more normalized spending patterns.
"As pandemic relief efforts wind down, we are beginning to see the reversal of some of the credit card balance trends seen during the pandemic, namely reduced consumption and the paying down of balances," New York Fed research officer Donghoon Lee said. "At the same time, as pandemic restrictions are lifted and consumption normalizes, credit card usage and balances are resuming their pre-pandemic trends, although from lower levels."
The pandemic and the economic recovery has widened the gap between different types of card users too.
Many people whose work was not interrupted but their spending was, a year or more of pandemic-related restrictions in travel and activities provided them an opportunity to catch up on their debts, whereas, for other people, especially those who are paying higher APRs (the annual percentage rate), the credit card has become a lifeline.
"In the wake of the pandemic's worst economic impacts there is a group of people who are doing really, really well and have extra cash and are feeling good," said Matt Schulz, chief credit analyst at LendingTree, "and another subset of people whose financial lives have been devastated and they are really struggling."
According to official reports, that the US is currently experiencing its worst inflation it has had in over three decades.
The latest statistics show the consumer price index (CPI) rose 6.2 percent in the US federal government's fiscal year, which runs from Oct. 1 to Sept. 30.
The CPI, which tracks inflation for a range of staple goods and services, also rose nearly one percent in the month of Oct.
Less than a year into office, President Joe Biden is under unprecedented pressure over a range of domestic and foreign issues as the economy remains under pressure amid the Covid-19 pandemic.