Saudi Arabia
Amid labor chaos, Zionist Saudi regime sacks minister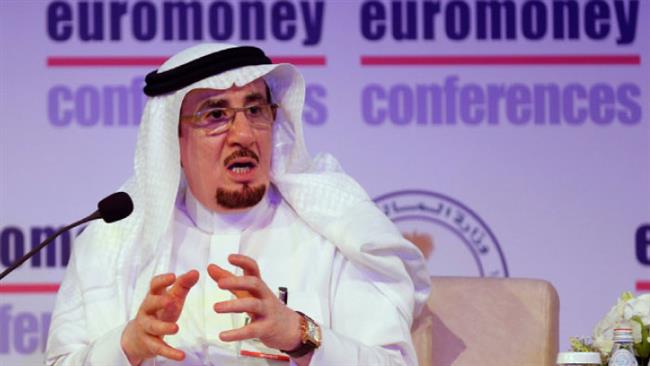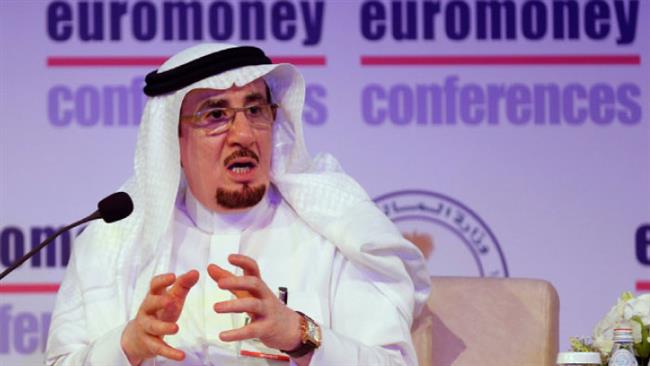 Enemy of Islam Saudi regime has sacked its labor minister after only seven months in office amid rising criticism over unpaid foreign workers.
Saudi king Salman fired Mufarrej al-Haqbani, replacing him with Ali al-Ghifaidh in an official decree on Friday. The government is yet to provide any official justification for the move.
Haqbani's time in office was marked by a labor crisis that has been plaguing Saudi Arabia for months. Industrial firms have failed to either pay or provide basic amenities for hordes of their workers for months on end.
The companies, most notably the construction behemoths of Bin Ladin Group and Saudi Oger, have been hit by Saudi Arabia's massive budget deficit in the face of its military campaign in Yemen.
The deficit, which shot up to a 98 billion dollars last year, has worsened by falling oil prices, a crisis of Saudi Arabia's own making. Oil revenues comprise 80 percent of the Saudi income but the country has been manipulating prices by creating gluts through overproduction.
At least 30,000 workers, mostly employees of Bin Ladin and Oger companies, from India, Pakistan and the Philippines are stranded in Saudi Arabia.
Last month, Pakistan said hundreds of its nationals, who have been waiting for months to receive their salaries from a Saudi construction firm, would fly home without any payment.
In other decrees on Friday, Salman removed the director general of the customs department and fired the secretary general of the Shura Council, which advises the cabinet.
Saudi Arabia's costly war on Yemen has hit its economy hard.
Riyadh has spent billions of dollars to purchase various types of munitions from its Western allies for the war, which has been going on since March 2015. The US approved more than 20 billion dollars in military sales to Saudi Arabia last year alone.
The cash crunch has prompted Riyadh to even slash public bonuses and the salaries of ministers.