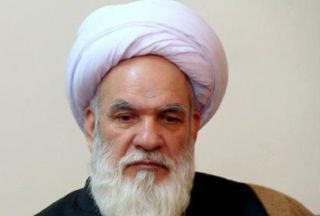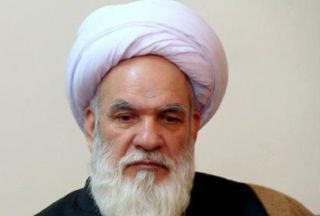 Calls for the US to be held accountable for Shahram Amiri's abduction are pouring in as Iranian authorities are expressing dismay over the incident in the strongest terms.
A top Iranian lawmaker said Tuesday the abduction of Iranian scientist Shahram Amiri got Washington embroiled in yet another scandal.
"By kidnapping Shahram Amiri, Americans brought another scandal upon themselves", Hussein Ebrahimi, Vice-Chairman of the Parliament's National Security and Foreign Policy Committee, was quoted by IRNA as saying.
"Americans spared no effort to make Shahram Amiri declare himself an sylum-seeker, but he refused to, and (later) he was reported to have been abducted", the top MP said.
"Amiri will soon return to the bosom of his family", he added.
Meantime, Hossein Sobhani-Nia who also sits on the parliamentary committee took the United States to task for Amiri's kidnapping.
"America's abduction of Shahram Amiri is abominable and against international law, and the country should be answerable for that", the Iranian legislator highlighted.
He called on the Iranian Foreign Ministry to seriously follow up the issue, urging international circles as well to adopt a firm stance vis-à-vis the incident.
Still on Tuesday, another committee member dismissed Amiri's kidnapping as an 'utter disgrace' to, and a 'big scandal' for Washington.
Fatemeh Alia further said Shahram Amiri's words will definitely shed light on many truths in the future.
In the meantime, Washington has confirmed that Amiri is willing to return to his homeland.
"He has chosen to return", US State Department spokesman Philip Crowley was quoted by the AFP as saying
"(Amiri) is obviously free to go", said Crowley, adding "I have no information to suggest that he has been mistreated while in the United States."