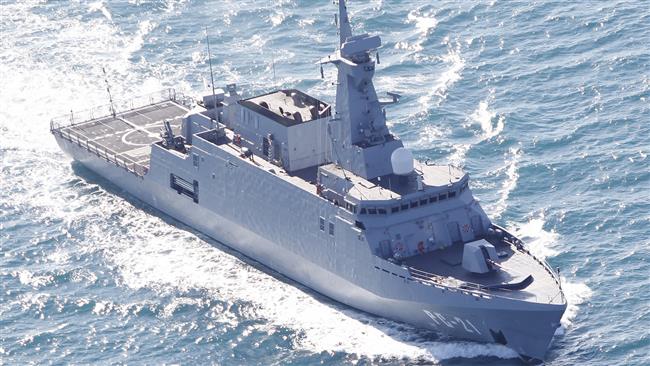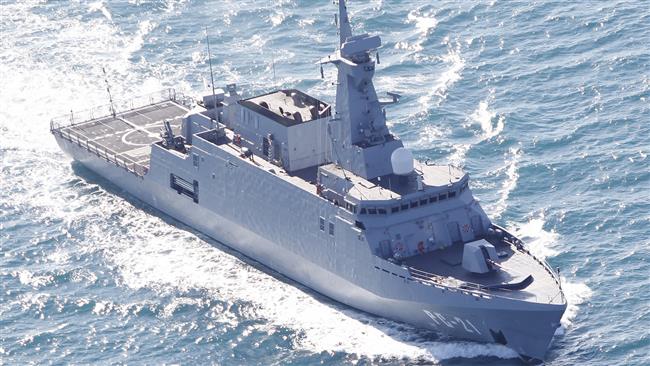 Amnesty International has called on Spain's King Felipe VI to prevent the possible sale of several warships to Saudi Arabia, warning that the Arab kingdom could use them to commit "serious violations of international humanitarian law" against the Yemeni people.
"They (Saudis) are bombing hospitals, public schools, health centers, among other infrastructure full of people," the UK-based rights group's director for Spain, Esteban Beltran, said in a video posted on Twitter on Friday, a day before the Spanish king's first state visit to the oil-rich kingdom.
Beltran also called on the Spanish king to use his influence on Saudi King Salman bin Abdulaziz Al Saud, who came to power in January last year after the death of his half-brother Abdullah, to stop the kingdom's 20-month-long "air attacks on civilians in Yemen."
Spain's Foreign Minister Alfonso Dastis and Public Works Minister Inigo de la Serna will also accompany the Spanish king on his three-day visit to Saudi Arabia at Salman's invitation.
According to a new report published by the Spanish daily El Pais, one of the "imperatives" of the trip is sealing a deal with Spanish shipyard Navantia to build five Avante 2200 corvette patrol vessels for the Saudi navy for $2.2 billion.
The news of the possible sale of the corvettes has been circulating for the past 10 months. According to a mid-January report published by the Spanish daily La Voz de Galicia, the state-owned Navantia had been in advanced negotiations with Riyadh for the vessels. The report also added that the two sides had reached the "final phase" of talks over the military deal.
Shortly after the leaked news of the possible deal in January, some other rights groups, including Greenpeace and Oxfam, sent an open letter to the Spanish government expressing their dissent against the possible sale of the warships to Riyadh. They presented the same arguments as those of Amnesty's in their opposition to the possible deal.
The Saudi military has been pounding Yemen since March 2015 in an attempt to undermine the popular Houthi Ansarullah movement and restore power to the resigned president, Abd Rabbuh Mansur Hadi, who has fled the capital Sana'a.
More than 10,200 people, most of them civilians, have been killed in Riyadh's deadly campaign, which lacks any international mandate.
The war-torn country is grappling with the scarcity of food supplies and outbreak of diseases amid the Riyadh regime's atrocious airstrikes. The United Nations International Children's Fund (UNICEF) says 7.4 million Yemeni children are in dire need of medical help, and 370,000 run the risk of severe acute malnutrition.
The ongoing sale of military hardware to Riyadh by Western states, including Britain and the US, has been strongly denounced by rights groups.