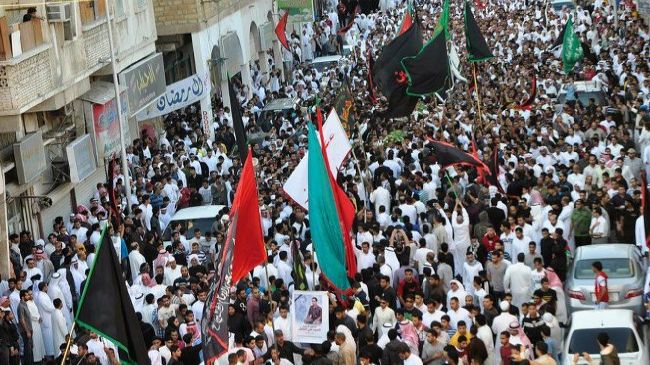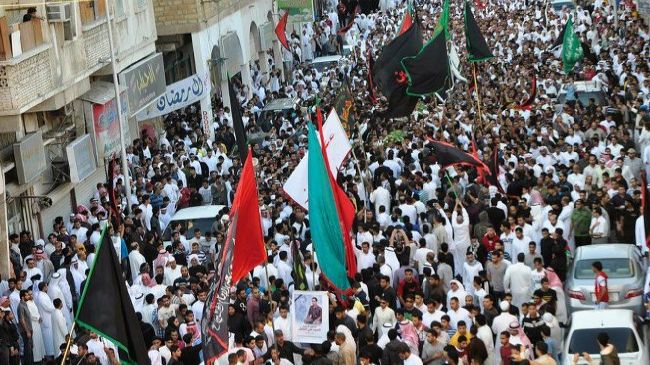 Rights group Amnesty International has censured Saudi Arabia for not addressing the "dire human rights situation" in the kingdom.
Amnesty published a report saying a paper was submitted to the United Nation detailing "an ongoing crackdown including arbitrary arrests and detention, unfair trials, torture, and other ill-treatment over the past four years," ahead of a meeting in the Swiss city of Geneva on Monday.
The submission includes a "new wave of repression against civil society, which has taken place over the last two years."
Philip Luther, the director of Middle East and North Africa at Amnesty International said the Saudi government's "previous promises to the UN have been proven to be nothing but hot air. It relies on its political and economic clout to deter the international community from criticizing its dire human rights record."
Luther noted that Riyadh has not abided by the main recommendations mentioned in the 2009 review of the UN Human Rights Council – known as the Universal Periodic Review.
"Four years ago, Saudi Arabian diplomats came to Geneva and accepted a string of recommendations to improve human rights in the country. Since then, not only have the authorities failed to act, but they have ratcheted up the repression," Luther said.
Anti-government protests have intensified since November 2011, when security forces opened fire on protestors in Eastern Province's Qatif, killing five people and leaving scores more injured.
Activists say there are around 30,000 political prisoners in Saudi Arabia.
"For all the peaceful activists that have been arbitrary detained, tortured or imprisoned in Saudi Arabia… the international community has a duty to hold the authorities to account," Luther added.