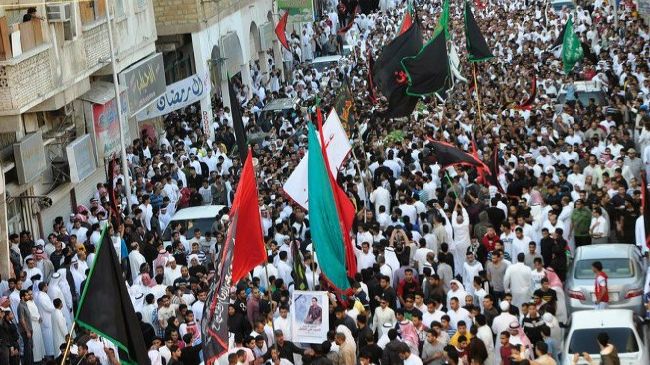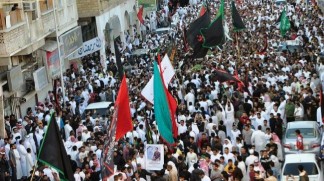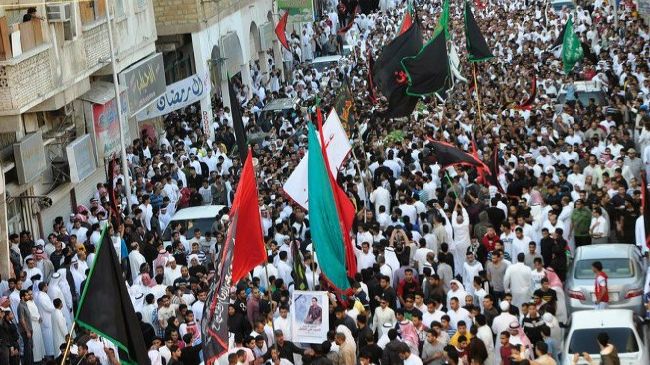 Amnesty International has condemned the Persian Gulf Arab states for widespread human rights violations.
The Human rights group published a report on Wednesday regarding human rights violations in Saudi Arabia, Bahrain, United Arab Emirates, Kuwait, and Oman.
In Saudi Arabia, "government critics and political activists were detained without trial or sentenced after grossly unfair trials," Amnesty said.
It added that many are prosecuted in the country based on vague charges such as "disobeying the ruler."
Anti-government protests have intensified in Saudi Arabia since November 2011, when security forces opened fire on protestors in Qatif in Eastern Province, killing five people and leaving scores more injured.
Activists say there are over 30,000 political prisoners in Saudi Arabia.
Amnesty also referred to discrimination against Shia Muslims in Bahrain where Saudi-backed troops have killed dozens of people since 2011.
The Bahraini uprising began in mid-February 2011, when the people, inspired by the popular revolutions that toppled the dictators of Tunisia and Egypt, started holding massive demonstrations.
The Bahraini government promptly launched a brutal crackdown on the peaceful protests and called in Saudi-led Arab forces from neighboring states.
Dozens of people have been killed in the crackdown, and the security forces have arrested hundreds, including doctors and nurses accused of treating injured revolutionaries.