Saudi Arabia
Amnesty: Saudi Arabia Must Protect Shi'a Minority, Put End to Discrimination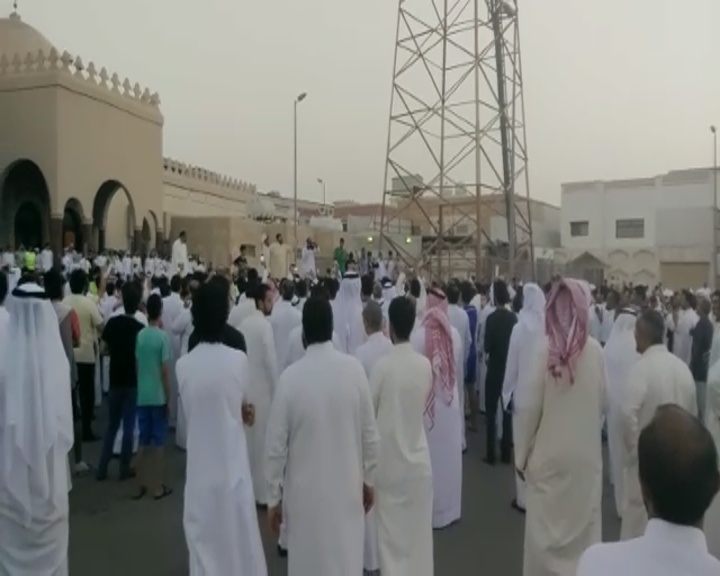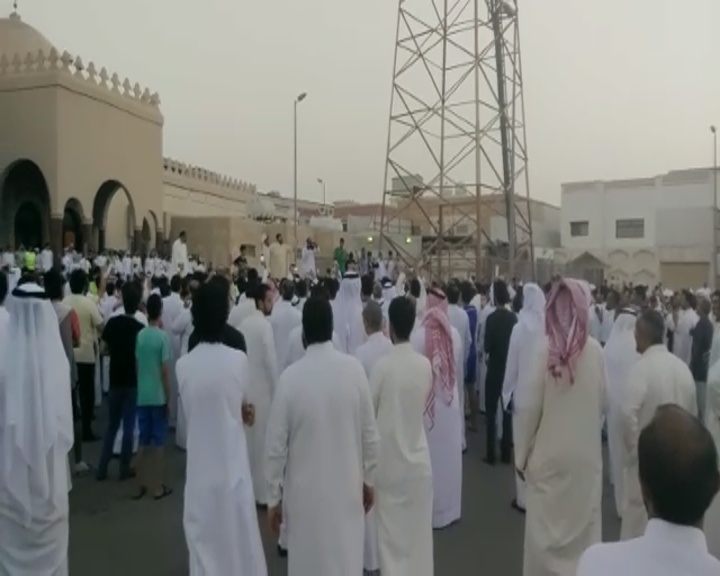 The Saudi Arabian authorities must take immediate steps to protect the country's Shi'a Muslim minority from sectarian violence and put an end to decades of systematic discrimination, Amnesty International said Friday, hours after the second deadly attack on a Shi'a mosque in the past week.
The terrorist attack in al-Dammam in the country's Eastern Province left at least three people martyred and an unknown number injured during Friday prayers. It comes exactly one week after 22 people were martyred in an attack on another Shi'a mosque in nearby Qudaih on May 22.protestt in Damam against terrorist bombing in Imam Hussein(AS)
"Members of Saudi Arabia's Shi'a Muslim community have been subjected to cruel attacks during Friday prayers for the second week in a row. There can be absolutely no justification for attacking worshippers in a mosque," said Said Boumedouha, Deputy Director at Amnesty International's Middle East and North Africa Program.
"Unless the Saudi Arabian authorities are transparent about the investigations they are carrying out into these atrocities, and unless they take serious and effective steps to end discrimination and advocacy of hatred against the Shi'a, it will fuel perceptions that they are looking the other way while sectarian tensions and violence against Shi'a intensify.
"The authorities have denounced advocacy of hatred against Shi'a Muslims, but they must back up these words with actions and do more to protect members of this community from further violent attacks."
According to eyewitnesses, Friday's explosion took place in the car park of the al-Imam Hussein mosque in the al-Anoud neighborhood of al-Dammam around 15 minutes into Friday prayers.
The eyewitness account contradicts the claim made in the official statement issued by Saudi Arabia's Ministry of Interior that security forces were the ones that attempted to foil the attack.
Gruesome video footage and photos are being circulated online, apparently showing body parts scattered around the mosque. Al-Dammam's central hospital has reported receiving multiple body parts gathered at the site of the attack.
Sectarian rhetoric, especially advocacy of hatred towards the Shi'a, has been on the rise in Saudi Arabia since the Saudi Arabian-led military intervention against neighboring Yemen.