Saudi Arabia
Amnesty slams Saudi arbitrary' use of death penalty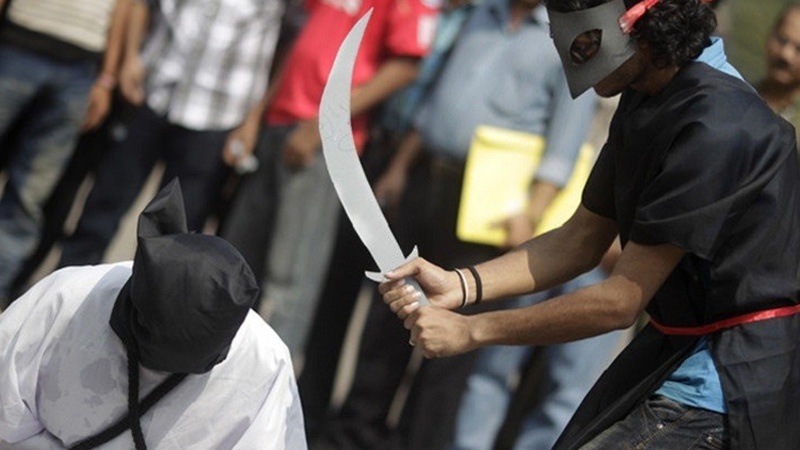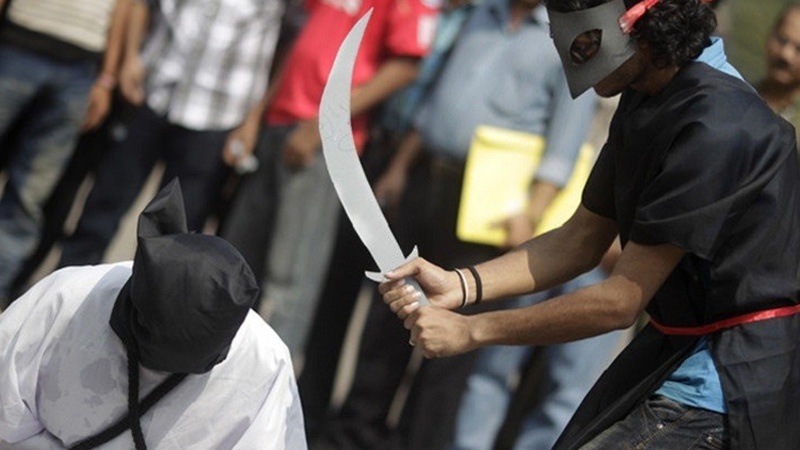 Amnesty International has lashed out at Saudi Arabia for its "surging" and "arbitrary" use of the death penalty, calling on the Arab kingdom to stop flouting international human rights standards by routinely putting to death people.
Amnesty's Middle East and North Africa deputy director James Lynch slammed Friday what he called "pervasive flaws" in Saudi Arabia's justice system "which mean that it is entirely routine for people to be sentenced to death after grossly unfair trials."
Lynch cited the death sentence handed down to Ali al-Nimr, a member of Saudi Arabia's Shia community who was arrested with two others while they were still minors.
He said putting to death the trio should be viewed as "a glaring example of the arbitrary use of the death penalty" and a result of "proceedings that blatantly flout international human rights standards,"
Nimr is the brother of Sheikh Nimr al-Nimr, a respected Shia cleric and an outspoken government critic who was put to death along with 47 people on a single day in January for involvement in "terrorism" activities. The executions sparked massive international condemnations and shed fresh light on the rampant use of the death penalty by Saudi courts.
Lynch said the younger Nimr's death sentence was based on confessions that he says were extracted under duress, calling on Saudi authorities to "quash his conviction and order a re-trial immediately in proceedings that meet international fair trial standards without recourse to the death penalty."
He also urged Riyadh to put a general halt to its rising number of executions.