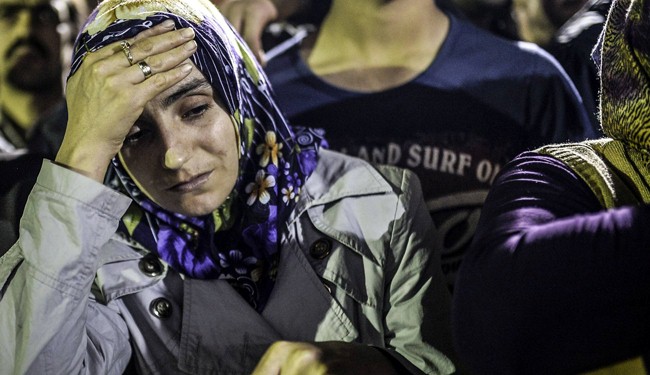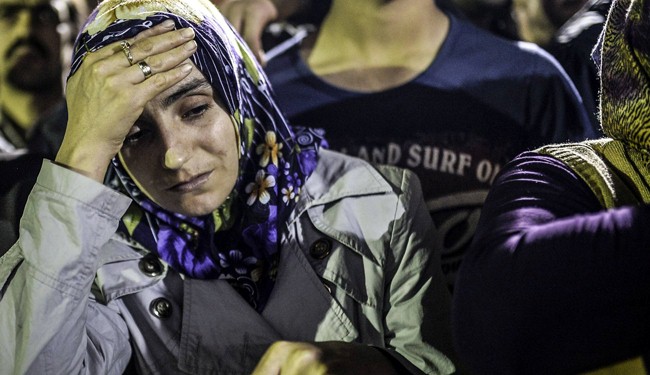 Amnesty International has slammed Turkey for "playing with people's lives" by ignoring earlier calls to inspect safety of mines in the west of the country prior to a recent deadly blast at a mining site in the town of Soma.
On Wednesday, Amnesty's Researcher on Turkey Andrew Gardner described the recent coal mine explosion in the country's western city of Soma as a "tragedy," saying the deadly incident "should have been avoided."
"The fact that the government rejected recent calls by parliamentarians to investigate serious work-related accidents is nothing short of shocking. They are playing with people's lives," added the Amnesty researcher.
He further called for an "immediate investigation" into the causes of the deadly blast and said the results of the probe "must be made public."
On May 13, a massive blast at a coal mine in Soma, located in the western Turkish province of Manisa, left some 282 workers dead and many injured, with many others still trapped underground.
A faulty electrical transformer is believed to have caused the explosion at the mine.
On Wednesday, Turkish media reports said the country's main opposition Republican People's Party (CHP) had made a motion last October to inspect work-related accidents in the region, but it had been rejected by the ruling Justice and Development Party (AKP) two weeks ago.
Prime Minister Recep Tayyip Erdogan has promised that investigations will be launched into the cause of the disaster. However, he has rejected claims of the government's culpability in the incident. The Turkish premier also warned people to avoid falling into the trap of what he called extremist groups taking advantage of the mine accident.
Over the past two days, Turkish people have held anti-government protest rallies in Ankara and Istanbul amid simmering public anger in Turkey over the deadly mine blast.