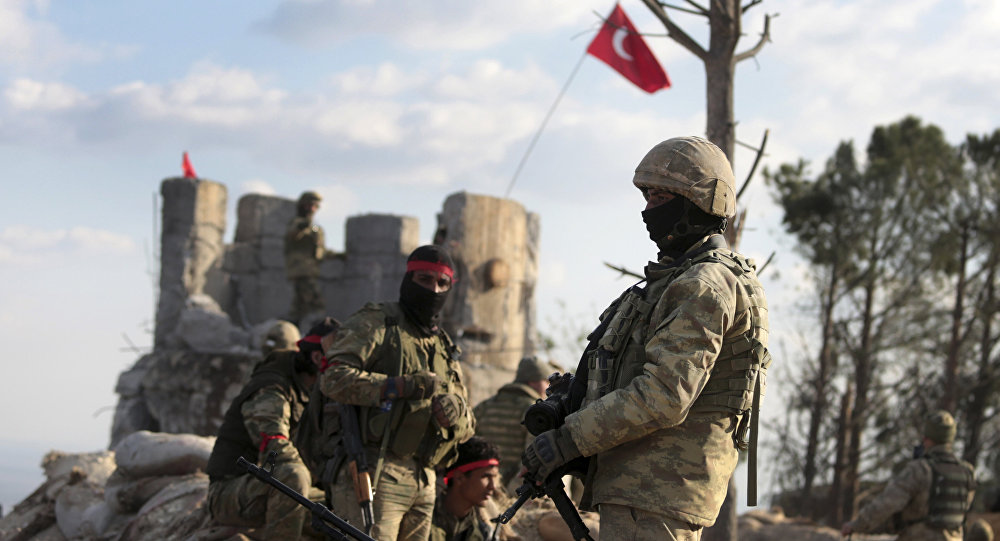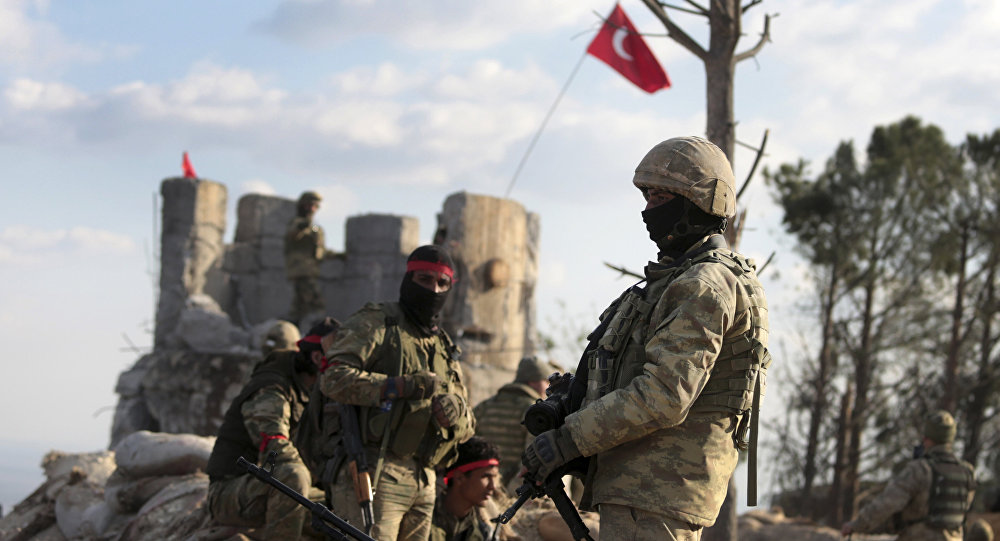 Amnesty International on Thursday accused Turkish forces of allowing Syrian armed groups to commit major rights abuses in the northern region of Afrin, urging Ankara to end the violations immediately.
Turkey and allied Syrian militants seized control of Afrin earlier this year after a military operation dubbed "Olive Branch" which ousted a Kurdish militia that is an ally of the United States but Ankara regards as a terror group.
Amnesty said that, since the takeover, residents in Afrin had been "enduring a wide range of violations" which Turkish armed forces "turned a blind eye" to.
"These violations include arbitrary detentions, enforced disappearances, and confiscation of property and looting to which Turkey's armed forces have turned a blind eye," Amnesty said.
Some of the Syrian groups as well as Turkish armed forces have taken over schools, disrupting education for thousands of children, according to Amnesty.
The rights group said residents told them that Afrin University was "completely shut down after it was destroyed and looted", adding that only one school in Afrin city was accessible.
Source: AFP