Iran
An Ayatollah's death bereaves the nation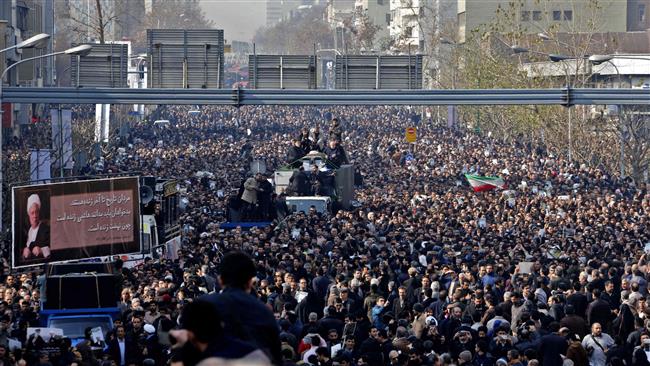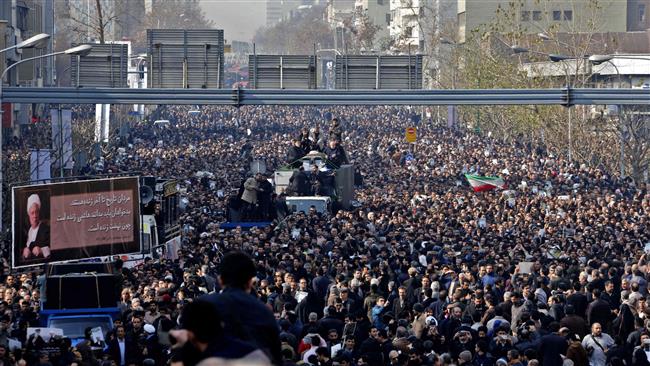 On Sunday, January 8, the news broke that the chairman of Iran's Expediency Council and one of Iran's most influential political figures, Ayatollah Akbar Hashemi Rafsanjani, had died of an unexpected heart attack.
Ayatollah Rafsanjani's activities before and after the Islamic Revolution in 1979 have been so impressive that they make him head and shoulders above almost all other Iranian revolutionary figures. Apart from being a theological and political figure, Rafsanjani was also a writer who had a love for contemporary history.
After the revolution, he helped to shape most of the new institutions established by the Islamic Republic in 1979, from the Islamic Revolution Guards Corps (IRGC) to the Expediency Council. He also served as president from 1989 to 1997. Ayatollah Rafsanjani was the speaker in the Majlis (Iran's parliament) from 1980 to 1989. During the final years of the Iran-Iraq War, Ayatollah Khomeini appointed him the acting commander-in-chief of the armed forces.