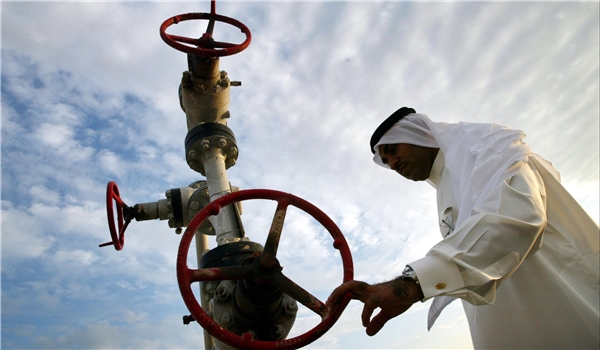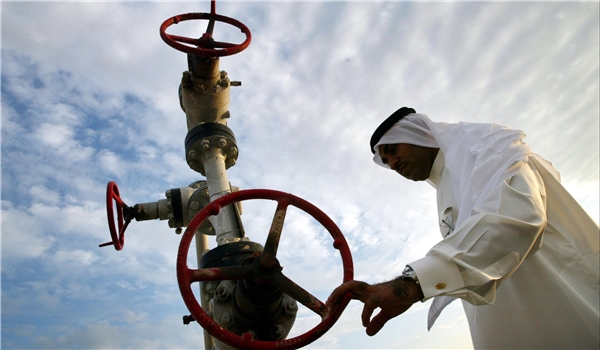 A senior Yemeni political analyst underlined that Washington, Tel Aviv and their regional Arab allies have joined hands to establish full control over Bab al-Mandeb Strait and Yemen's oil reserves.
"The main reason for setting up a Saudi-led Arab coalition for attacking Yemen is protecting Israel's interests in the region," Hassan al-Jahed told FNA on Wednesday.
Al-Jahed said when Saudi Arabia could not implement the US plans for partitioning the region, it resorted to war in Yemen to cover up its serial defeats in other places.
"The US is trying to take control of the world's most important waterways, including the strategic Bab al-Mandeb Strait which connects the Red Sea to the Arab Sea; Eritrea and Djibouti have common sea borders with Yemen," he added.
On Tuesday, a prominent political analyst revealed UAE's attempts to gain control over the Southern parts of Yemen in cooperation with the US and in rivalry with Saudi Arabia.
"The UAE is after more cooperation with the US to fully control and occupy the Southern parts of Yemen," Sadeq Ishaq told FNA.
He also disclosed that the UAE has paid 1.9 billion dirhams to the US security companies for collaboration in occupying Southern Yemen.