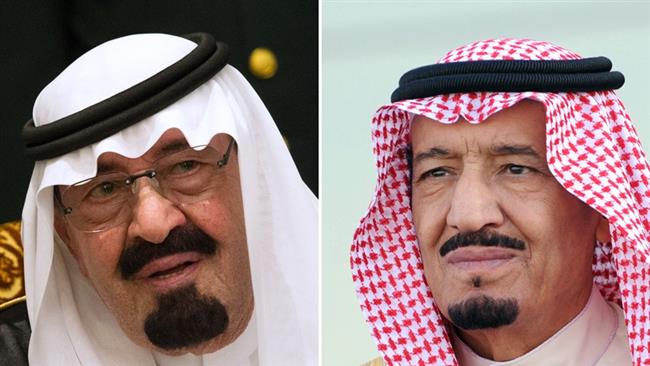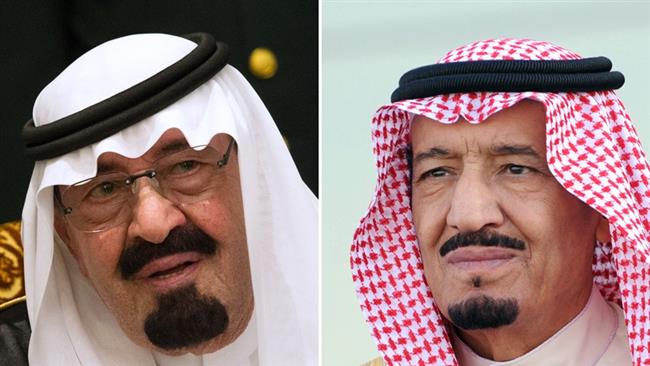 That was Sara Flounders, Co-Director of the International Action Center. She feels disgusted with the US media's coverage of King Abdullah's death.She listed the many human rights violations the Saudi Monarchy has been accused of.
Despite Saudi Arabia's poor human rights record, US leaders are friendly to the Saudi monarchy, and there is a close financial relationship as well.
Economist and Global Analyst Bill Dores says things are unlikely to improve with the new King.
US and European officials have sent many messages of condolences to the Saudi royal family, as well as congratulations to the new monarch.