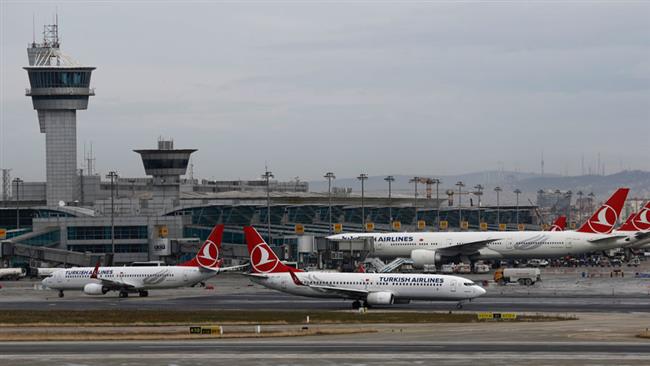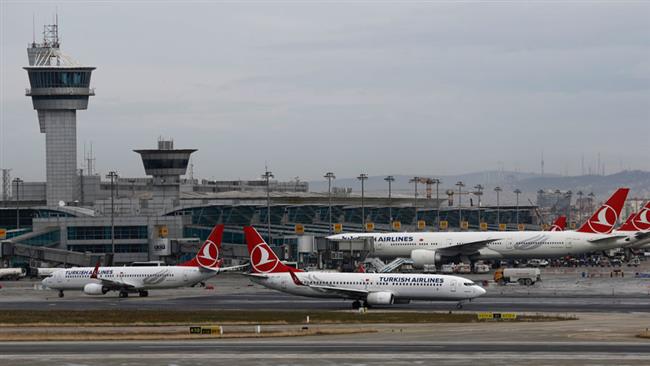 Turkey has barred the re-entry of a US journalist living and working in the country in the latest incident of Ankara denying entry or accreditation to foreign reporters.
David Lepeska, a freelance correspondent working with The Guardian, Al Jazeera, Foreign Affairs and other news outlets, told Reuters on Monday that immigration officers at Istanbul's Ataturk International Airport notified him of an "entry ban" on his visa.
After some 20 hours of waiting at the airport, Lepeska (pictured below) was given the choice of either flying to Italy — his last destination before landing at the Istanbul airport — or to the US.
"I've been given no reason for the entry ban nor confirmation that this status is lasting or permanent," he said.
It was not initially clear why the reporter had been denied entry, but a Turkish official later told Reuters that the incident was consistent with a law that denies entry to journalists who do not have correct press credentials.
"Individuals who go through the proper legal channels do not face similar problems," said the official.
Later on Lepeska tweeted images of himself boarding a flight to Chicago.
In a similar incident on Saturday, a Greek photojournalist, Giorgos Moutafis, on assignment from the German tabloid Bild was turned back from Istanbul by airport officials.
The internationally-acclaimed reporter's work generally focuses on the perils of asylum seekers travelling to Europe from the Middle East, but he also worked on the battle for the Kurdish city of Kobani in Syria.
"I was told at the passport control that my name was on a blacklist and that I'm not allowed to enter Turkey. Then my passport was taken from me until the early morning. I had to spend the night in a room in the airport. The reasons why I'm on this list were not explained to me," he said.
In another related development, Turkey arrested a Dutch journalist on Sunday for a tweet deemed critical of Turkish President Recep Tayyip Erdogan.
The Turkish government has been under fire for its alleged crackdown on journalists and sentencing them to long prison terms.
Trials for insulting Erdogan have multiplied since he was elected president in August 2014, with approximately 2,000 such cases currently open in Turkey.