Syria
Another Al-Qaeda terrorist commander mysteriously assassinated in Idlib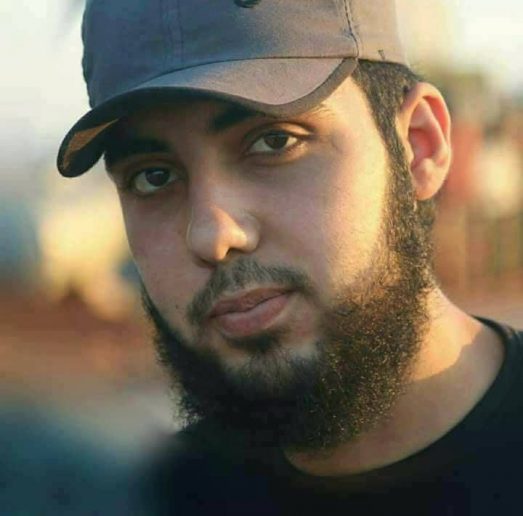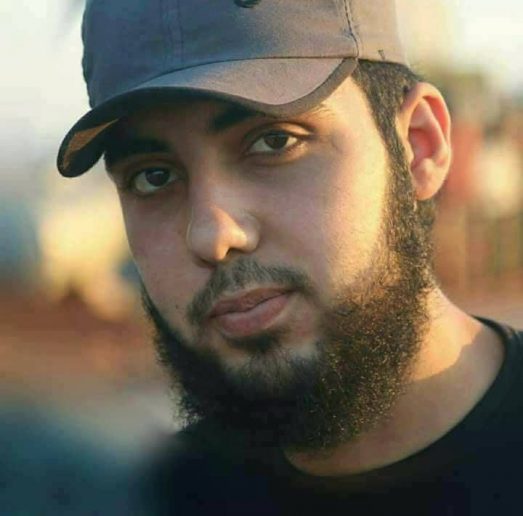 Another Al-Qaeda linked Hay'at Tahrir Al-Sham emir has been assassinated in the Idlib Governorate this month, marking the second time in the last 48 hours that a commander has been mysteriously killed.
According to the terrorist group's media wing, their emir, Mustafa Zahri, was killed on Monday when a bomb was detonated under this vehicle in the town of Al-Dana near the Turkish border.
Zahri was one of HTS' top leaders in western Idlib before his death on Monday – no group has claimed responsibility for the assassination.
Monday's assassination is the 10th killing of an HTS commander in the past 8 weeks.