Economy
Another American city goes bankrupt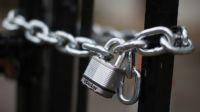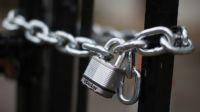 The American city of San Bernardino has filed for bankruptcy protection to become the third town in the state of California to go bust in just over a month.
Citing more than 46 million budget deficit, the city of about 210,000 residents on Wednesday declared bankruptcy to avoid legal action from creditors.
According to AP, the filing said the city has "more than $1 billion" in liabilities and estimated that it has between 10,001 and 25,000 creditors. According to bankruptcy documents, San Bernardino has assets worth more than USD 1 billion.
The city council of San Bernardino voted on July 24 to file for Chapter 9 bankruptcy protection.
Under Chapter 9, all court cases and other legal actions against the bankrupted cities will be halted until the bankruptcy cases are over.
A city spokesperson said "The bankruptcy filing was just to get the protection in place, to kick the process off."
The cities of Stockton and Mammoth filed for bankruptcy in June and July respectively.