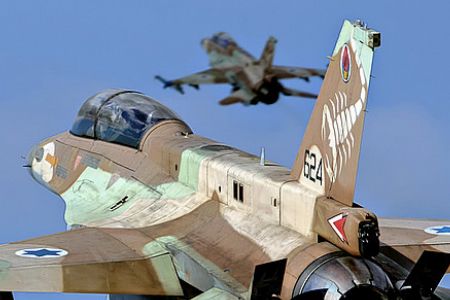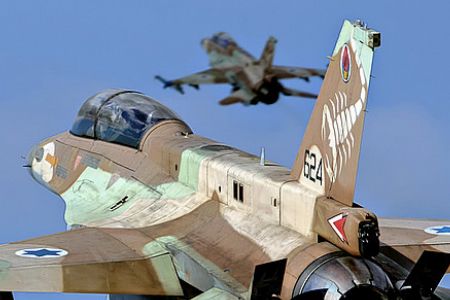 Gazans retrieve the remains of another Palestinian, who has been killed in Israeli aerial assaults, amid ongoing talks between Tel Aviv and the Palestinian Authority (PA).
The victim died alongside his fellow Palestinian in the city of Rafah in the south of the Gaza Strip on Saturday, when the Israeli Air Force launched two attacks on the tunnels, used for carrying supplies to the blockaded coastal sliver, AFP reported, citing Palestinian medics and witnesses.
About 1.5 million Palestinians in the enclave are dependent on the underground arteries for the food, medicine and other necessities they had been deprived of by the siege since mid-June 2007.
Tel Aviv enforced the restrictions, saying it was cracking down on the Palestinian resistance movement, Hamas, which has been defending Gaza against Israeli aggression.
The warplanes also targeted another site alleged to be a former base used by Hamas.
Three people also sustained injuries during the attacks, which the Israeli military claimed were responses to an alleged rocket fired from Gaza, which had caused no human loss or damage.
The incidents came as Israeli and PA officials are in Washington for direct talks. The talks broke off at the turn of 2009, when Israel launched a full-scale war on Gaza, killing more than 1,400 Palestinians.
Israeli tanks and bulldozers also carried out an incursion into Gaza on Thursday, the first day of the renewed negotiations.
Many Palestinian groups have already abandoned hope in the US-brokered revival of the process, citing the White House's partiality towards Tel Aviv and saying that acting PA Chief Mahmoud Abbas does not represent all the Palestinians.
The US authorities refuse to accept Hamas as a negotiating partner.
PA was also reportedly forced into joining the talks after being threatened by the US to lose ties with Washington.