Syria
Another Military Convoy of Turkish Vehicles Enter Northern Syria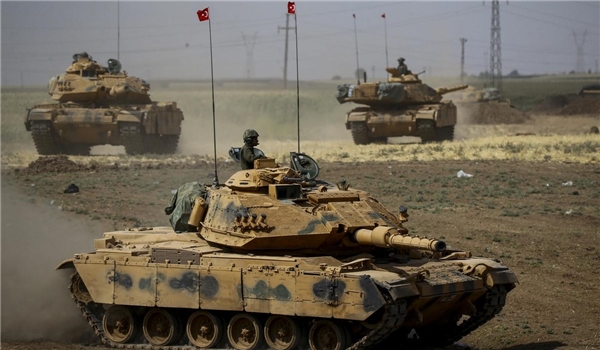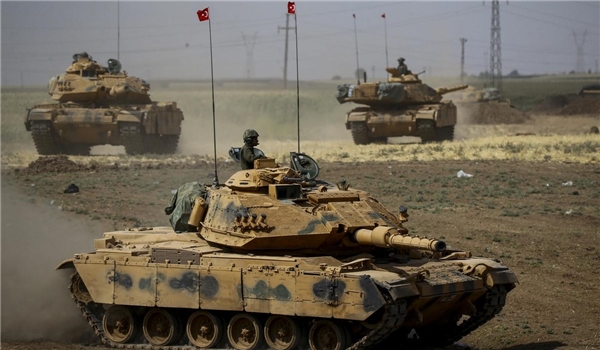 The Turkish Army has dispatched a long convoy of military vehicles to Idlib province to utilize them in a possible war against the Kurdish fighters, local sources confirmed on Wednesday.
The sources reported that a long Turkish Army convoy entered Idlib province from Hatay.
In the meantime, the opposition media outlets reported that the Turkish military convoy established a 3rd observation post in al-Aqil Mountain near the Anadan Plain in Western Aleppo.
According to reports, the Turkish Army has now positioned themselves at two separate areas near the Kurdish-controlled Afrin Canton in Northwestern Aleppo.
The Arabic-language al-Manar news channel reported on Thursday that the Turkish army sent the military convoy to Kafar Lousing in Northern Idlib.
It added that the convoy consisted of 6 personnel carriers and nearly 50 soldiers, noting that the Turkish army is preparing to enter Idlib and the Western parts of Aleppo.