Syria
Another Senior ISIL Commander Escapes to SDF-Held Regions amid Syria Army Advances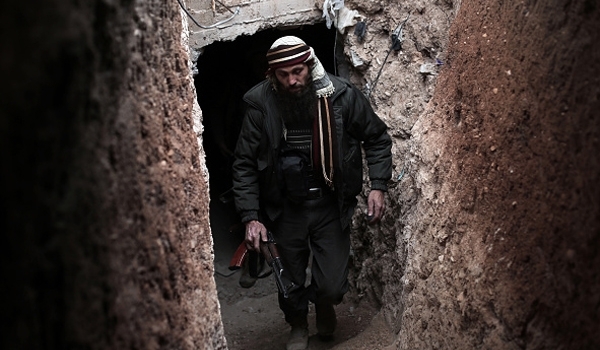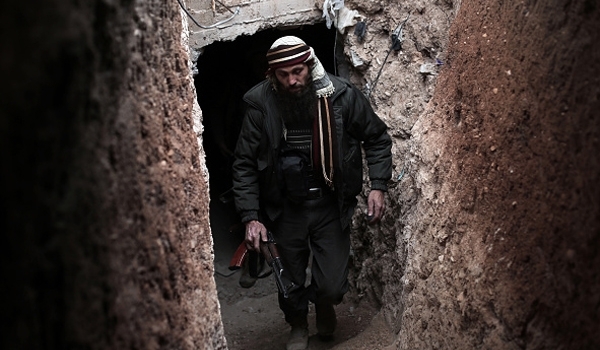 Samid Masloukh, a notorious commander of the ISIL terrorist group, fled the war zone towards the regions under the control of the Syrian Democratic Forces (SDF) as the Syrian Army troops are advancing rapidly in the Eastern province of Deir Ezzur, field sources reported on Monday.
The sources said that Samid al-Masloukh, the former senior field commander of ISIL in the town of al-Mayadeen in Southeastern Deir Ezzur, has escaped the battlefield towards the SDF-held regions in the province.
In the meantime, the sources reported that the US army aircraft bombed again residential areas in the small town of Abu Hammam in Southeastern Deir Ezzur, killing a civilian and injuring another one.
Military sources confirmed earlier today that the rmy men drove ISIL out of 2,000 sq/km of territories in Southeastern Deir Ezzur.
The sources said that the army men stormed ISIL's positions in Southeastern Deir Ezzur and freed a region as large as 2,000 sq/km extending from the village of al-Salehiyeh to al-Ma'eizeliyeh region, al-Ma'eizeliyeh Dam, the T2 Oil Pumping Station and the town of Albu Kamal.
The sources further said that the army units had already advanced 18 km against ISIL from the Northern direction of T2 Oil Pumping Station.