Egypt
Another Shia killing suspect arrested in Egypt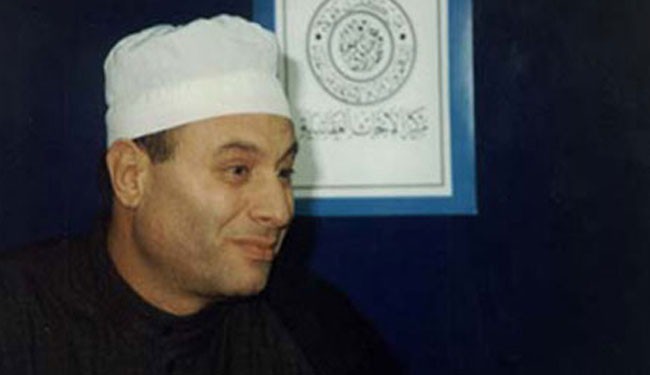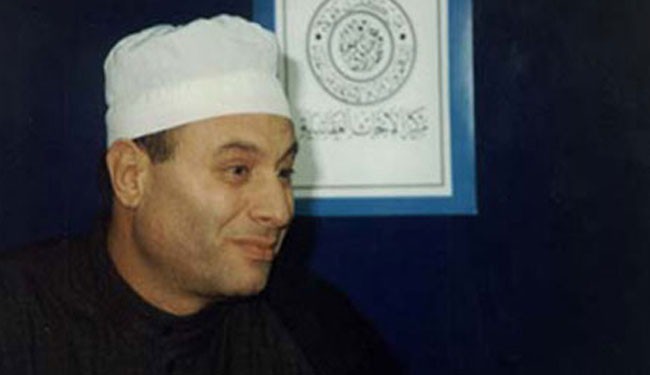 Another suspect in the brutal killing of Egyptian Shia leader Hassan Shehata and three other members of the Shia community has reportedly been arrested in Egypt.
Reporting the Sunday arrest Egypt-based al-Ahram Arabic website further noted that five other suspects have already been detained for their role in the mob attack earlier in June.
Last June, an angry mob led by Salafist sheikhs torched and attacked Shia homes in the small village of Zawyat Abu Musalam in Giza governorate, killing four residents, including the prominent Shia scholar.
According to the report, Shehata was visiting one of the families in the village when the attack took place.
Video footage circulated online displayed one of the victims being beaten and dragged through the streets.
Eyewitness accounts further reported that several members of the Shia community were stabbed multiple times in a brutal form of public lynching.
Inflammatory anti-Shia rhetoric by a number of radical Wahhabi and Takfiri clerics had been on the rise shortly before the mob attack.
The report further notes that former Salafist parliamentarians in Egypt had frequently expressed misgivings over ousted President Mohamed Morsi's reported efforts to restore diplomatic ties with Shia-majority Iran and to encourage Iranian tourists to visit Egypt.
There is no official estimate of the Shia population in Egypt. While Shia activist in the country say the number exceeds eight million, others claim the number is between 500,000 to a million.