Syria
Another Syrian Army division deploys to East Ghouta for upcoming offensive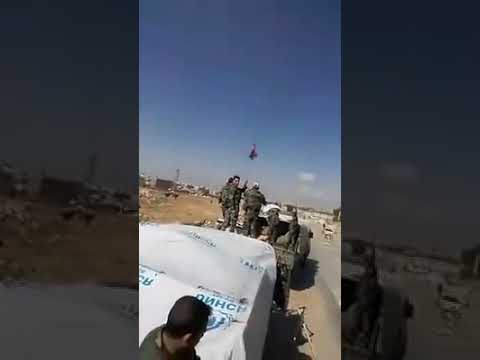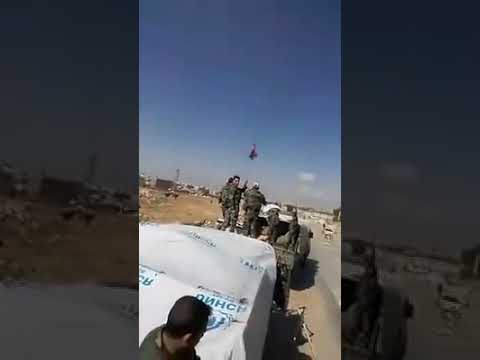 Another Syrian Arab Army (SAA) division has redeployed to the East Ghouta region, following orders from their high command in Damascus.
According to the latest report from Damascus, the Syrian Arab Army's (SAA) 7th Armored Division redeployed to the East Ghouta, Wednesday, after spending most of the war in the the West Ghouta region.
The 7th Armored Division arrived in east Damascus with a large arsenal of tanks, BMPs, and armored vehicles that will be used inside the well-fortified East Ghouta region.