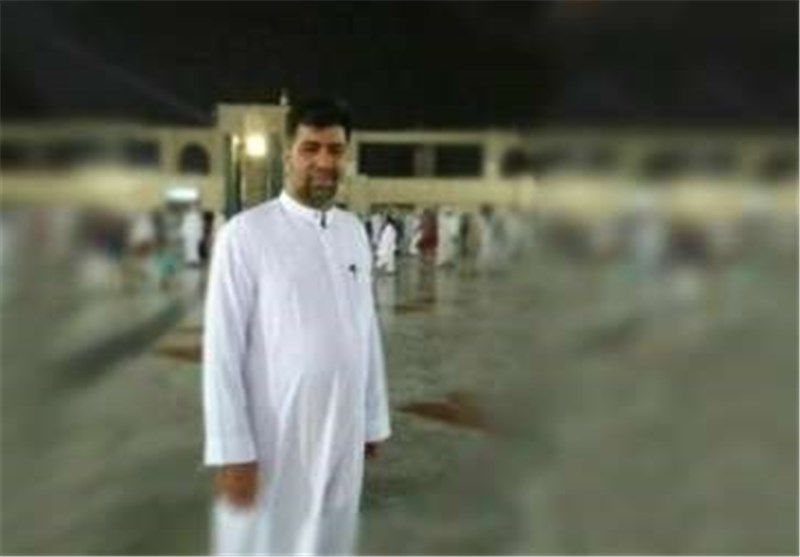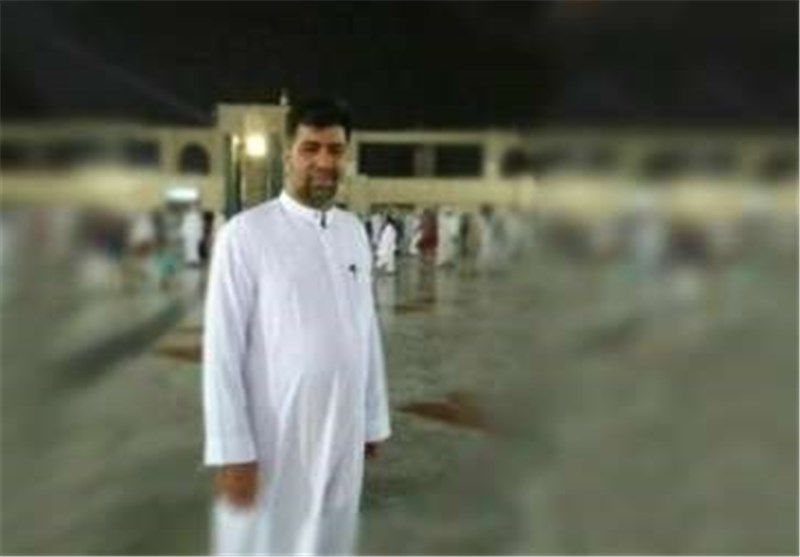 Foreign Ministry Spokesman Hossein Jaber Ansari said on Friday that after taking genetic tests, ambiguities on the cause of death of former Iranian ambassador to Beirut, Ghazanfar Roknabadi will be revealed.
On the sidelines of the funeral procession of the Iranian diplomat at Mehrabad International Airport in Tehran on Friday, Ansari said there are many ambiguities on Roknabadi's death and it is expected the medical tests will shed light on it, he said.
There were many irregularities and mismanagement in Saudi Arabia which prolonged the case and it is expected that this situation will be avoided for other missing pilgrims, he said.
Speedy identification of Iranian pilgrims is on the agenda of Iranian foreign ministry, Ansari said.
Roknabadi went missing during the deadly Hajj stampede in Mina near Mecca on September 24 where 462 Iranian pilgrims were killed .
Over 3,000 Hajj pilgrims died during the stampede at this year's Hajj ritual ceremony in Mina due to the mismanagement of Saudi officials.
The bodies of some 17 Iranian pilgrims are still missing.