Yemen
Ansarullah Forces capture several hilltops in western Marib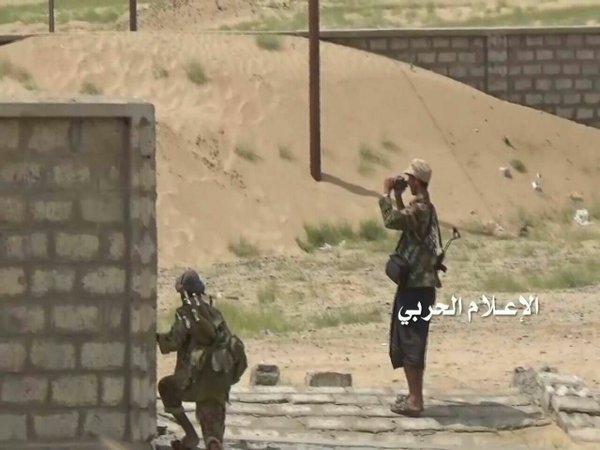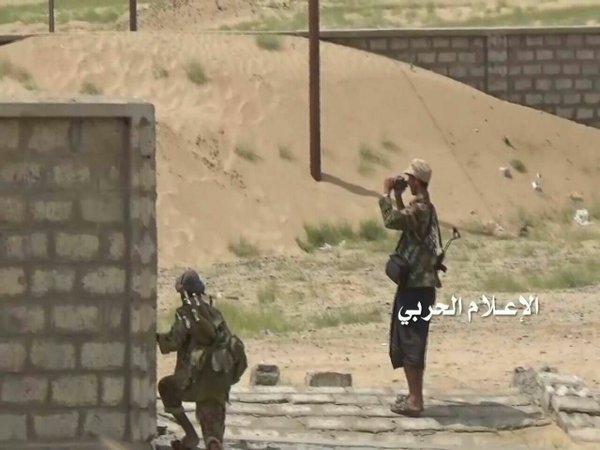 The Ansarullah Forces continued their counter-offensive in the Marib Governorate's western countryside on Thursday, targeting the Saudi-backed Hadi loyalists inside the Sirwah District.
According to the Khabar News Agency, the Houthi forces captured the hilltops of Tal Bara, Tal Khattab, Tal Zubeir, and Tal Atiyas inside the Sirwah District after a fierce battle with the Hadi loyalists and Saudi-led Coalition.
This Houthi resurgence in the Marib Governorate comes just 24 hours after they recaptured the Hamm Mountains in the nearby Nihm District.