Saudi Arabia
Yemen
Ansarullah Leader: S. Arabia Taking Toll from Civilians by Means of Prohibited Weapons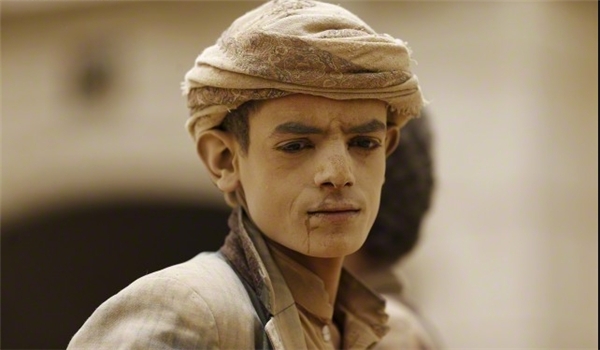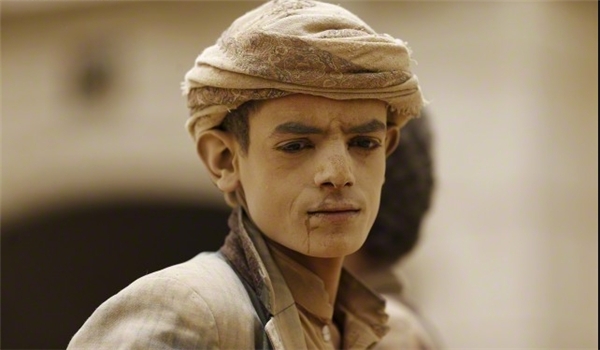 A senior leader of Ansarullah movement blasted Saudi Arabia for attacking the innocent Yemeni people with prohibited weapons and massacring them, specially children.
"Saudi Arabia has in most cases bombed non-military centers and over 61 medical centers have been bombed so far, resulting in the death an injury of over 10,000 people," Mohammed al-Moqbeli, a member of Ansarullah's Central Council said, addressing a gathering to support the Yemeni people in Iran's holy city of Mashhad on Sunday night.
Noting that 30% of the wounded and killed Yemenis are women and children, he said Yemen is also under a Saudi siege and the power cut is one of the major problems in Yemen.
"Saudi Arabia uses weapons which are prohibited globally and many people, specially children, have directly or indirectly been injured or killed by them," Moqbeli said.
Yemen's Ministry of Public Health complained on Saturday that Saudi Arabia had used internationally banned weapons in its air raids on Yemen.
The Public Health Ministry Spokesman Tamim Shami said that some of the injured Yemeni people have symptoms indicating that they were exposed to prohibited weapons dropped by Saudi warplanes during the Persian Gulf kingdom's war on Sana'a.
Shami also said that Yemen is facing an escalation of humanitarian situation due to the shortage of medical supplies.
He said more than 5,000 people are currently suffering from dengue fever and Malaria.
Saudi fighter jets have also reportedly destroyed drug containers used by the charity organization, Oxfam, to fight deadly viruses in Sa'ada province.
Saudi Arabia has been striking Yemen for 82 days now to restore power to fugitive president Mansour Hadi, a close ally of Riyadh.
Hadi stepped down in January and refused to reconsider the decision despite calls by Ansarullah revolutionaries of the Houthi movement.
Despite Riyadh's claims that it is bombing the positions of the Ansarullah fighters, Saudi warplanes are flattening residential areas and civilian infrastructures.
The Monarchy's attacks have so far claimed the lives of at least 4,595 civilians, mostly women and children.