Yemen
Ansarullah rejects US mediation in Yemen peace efforts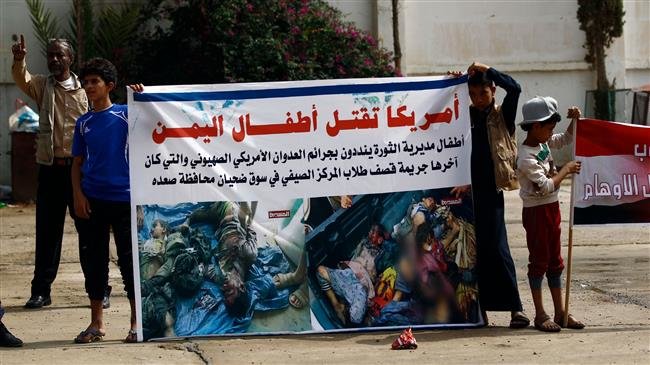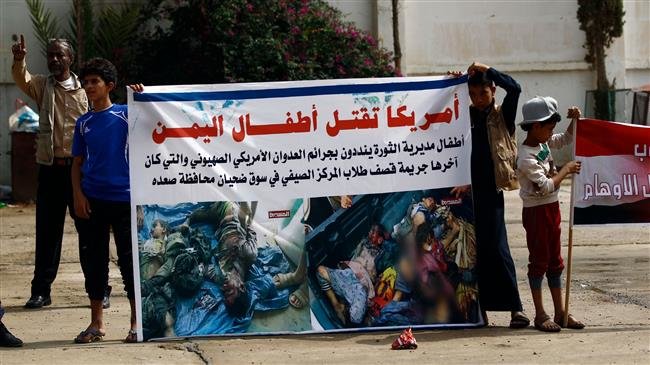 The Houthi Ansarullah movement says it has rejected a US proposal for mediation in efforts to resolve the conflict in Yemen, holding Washington responsible for the Saudi-led aggression against Yemen.
Mohammed al Bakhiti, a member of Ansarullah's Political Council, told Iran's Arabic-language Al-Alam news network on Wednesday that peace will be restored to Yemen if the US ends its war on the impoverished country.
He also expressed his objection to any solution to the Yemen crisis that ignores the country's independence and sovereignty.
On Tuesday, American officials called for a ceasefire in Yemen and demanded that the sides to the conflict to come to the negotiating table within a month.
US Defense Secretary Jim Mattis said the US had been watching the conflict "for long enough," and that he believes Saudi Arabia and the UAE are ready for talks.