Yemen
Ansarullah slams world's double standards on Saudi atrocities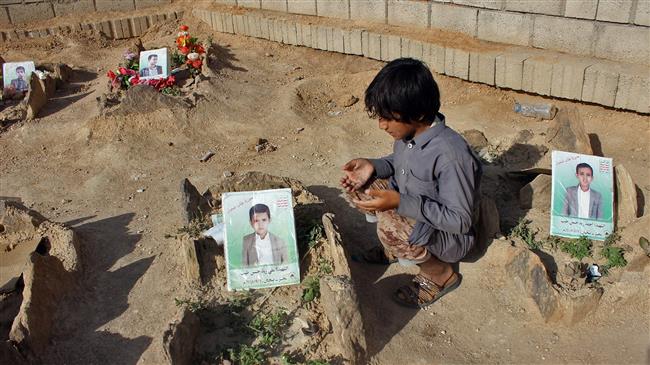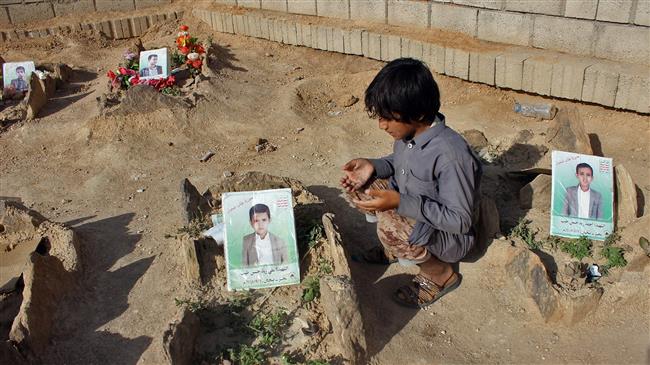 The Houthi Ansarullah movement criticizes the UN for its dual approach to Saudi crimes, saying the world body is attaching more significance to the Khashoggi murder case than the Riyadh regime's broader bloodshed and atrocities in the course of its three-and-a-half-year-old war against an entire nation in Yemen.
In a statement issued on Thursday, the chairman of the Supreme Revolutionary Committee of Yemen, Mohammed Ali al-Houthi, slammed the international community for applying double standards vis-à-vis the Saudi war on Yemen and the murder of dissident Saudi journalist Jamal Khashoggi at Riyadh's Istanbul consulate.
Houthi called on the global community to address the plight of the Yemeni people just as it deals with Khashoggi's murder.
He said every victim of the "illegal" Saudi raids "deserves the same attention as Khashoggi," but "unfortunately none of the clear war crimes in Yemen has provoked the same international outrage."
He urged the formation of a fact-finding committee to launch a full-fledged investigation into the crimes of the Saudi regime and its allies in Yemen.
Leading a coalition of its allies, Saudi Arabia invaded Yemen in March 2015 in an attempt to reinstall a former Riyadh-friendly government. Riyadh has the firm support of the US and the UK in the campaign.
According to a new report by the Armed Conflict Location and Event Data Project (ACLED), a nonprofit conflict-research organization, the Saudi-led war has so far claimed the lives of around 56,000 Yemenis.