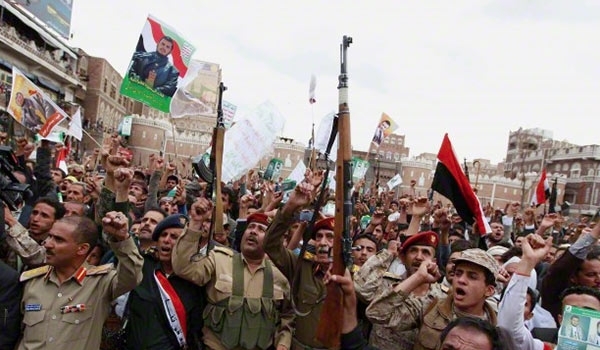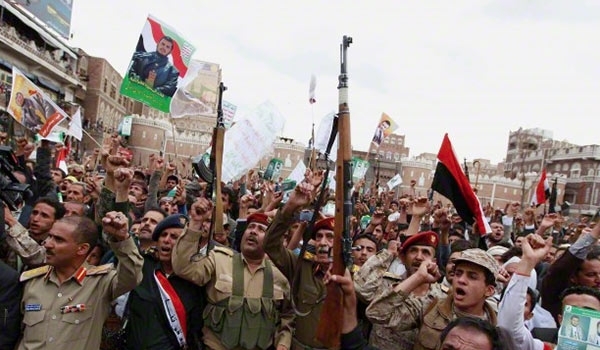 The Spokesman for the popular Ansarullah Movement of Yemen, Mohammad Abdul-Salam, has warned the Saudi regime against continuation of airstrikes against his country.
According to IRIB World Service, in a televised interview on Friday, Ansarullah Movement spokesman added that the Yemeni revolutionaries are prepared for a long-term battle against the Saudi regime, and the people of Yemen will certainly emerge victorious in this confrontation.
He added that those, who have fled to Saudi Arabia (resigned Yemeni president, Abd Rabbuh Mansur Hadi), have been defeated.
Ansarullah Movement spokesman stipulated that the Yemeni revolutionaries, with the assistance of people of southern Yemen, crushed the terrorists.