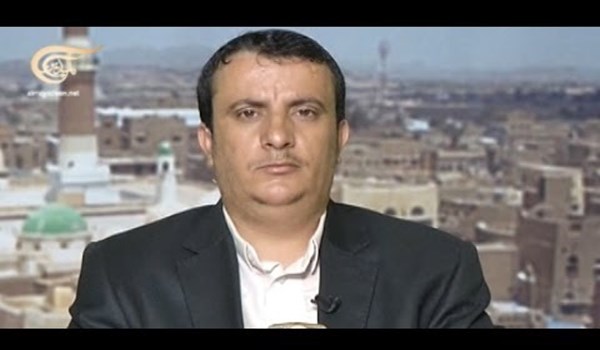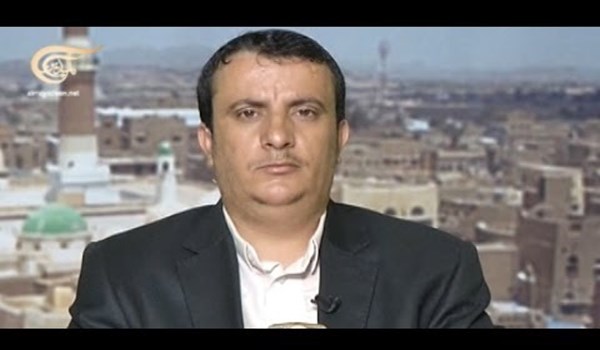 A senior member of Ansarullah resistance group's political council said that Head of the UN's Coordinating Committee tasked with monitoring al-Hudaydah truce Patrick Cammaert is helping the UAE to obstruct implementation of the al-Hudaydah truce signed in Sweden.
Head of the UN's Coordinating Committee tasked with monitoring al-Hudaydah truce Patrick Cammaert held meetings with representatives from both Yemen's National Salvation Government and former Saudi-backed government on Tuesday.
The meetings were intended to keep encouraging the two sides to resume joint meetings for finalizing the plan for arrangement of forces in al-Hudaydah port.
He held the meetings today after he failed to meet the two sides last week.
However, a senior Member of Ansarullah resistance group's Political Council Ali al-Qahoum said that the movement has undertaken serious measures in re-arranging its forces in the port in regard with the UN-brokered initiatives, but the Saudi-led coalition has abstained to abide by the UN call.
He wrote in a post on his Twitter page that the UAE is obstructing materialization of the Sweden agreement as it sees itself as the losing party if the accord goes into force.
He then voiced regret that Cammaert is helping the UAE in this cause with delaying efforts to put the agreement in practice.
Saudi Arabia and some of its allies, including the United Arab Emirates, Morocco, and Sudan, launched a brutal war against Yemen in March 2015 in an attempt to reinstall Yemen's former president Abd Rabbuh Mansur Hadi.
The aggression initially consisted of a bombing campaign but was later coupled with a naval blockade and the deployment of ground forces to Yemen. Around 20,000 people have died since the war began, says Yemen's Health Ministry.
The Saudi-led war has also taken a heavy toll on the country's infrastructure, destroying hospitals, schools, and factories. The United Nations (UN) has said that a record 22.2 million Yemenis are in dire need of food, including 8.4 million threatened by severe hunger.
Despite Riyadh's claims that it is bombing the positions of the Ansarullah fighters, Saudi bombers are flattening residential areas and civilian infrastructures.
According to several reports, the Saudi-led air campaign against Yemen has driven the impoverished country towards humanitarian disaster, as Saudi Arabia's deadly campaign prevented the patients from travelling abroad for treatment and blocked the entry of medicine into the war-torn country.