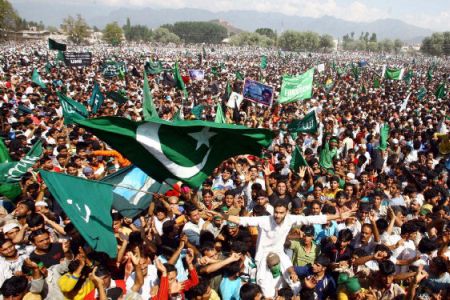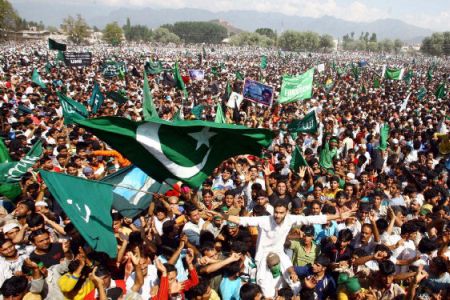 Fresh clashes with security forces have broken out in Indian-controlled Kashmir as pro-independence protesters hit the streets in the disputed Himalayan valley.
Police fired shots in the air and used teargas on Wednesday to disperse hundreds of anti-India protesters in Srinagar.
Protesters took to the streets of the valley's main city after holding prayers to mark the Muslim festival of Eid al-Adha (the feast of sacrifice).
Similar anti-India demonstrations erupted in the southern district of Anan-tang, a Press TV correspondent in Srinagar said.
All major towns in Kashmir, which has been the scene of violent clashes on an almost daily basis, have been under a strict curfew over the past five months.
More than 100 Kashmiri protesters have lost their lives at the hands of Indian troops since the current unrest erupted back in June when police killed a teenage protester.
Several regional and international rights groups, including Amnesty International, have called on India to take immediate steps to protect and respect human rights in Kashmir.