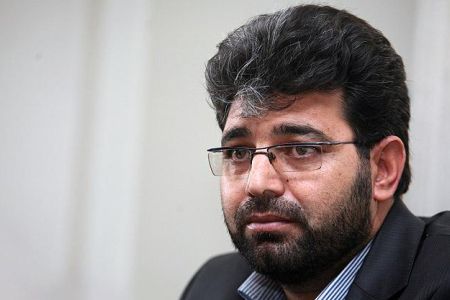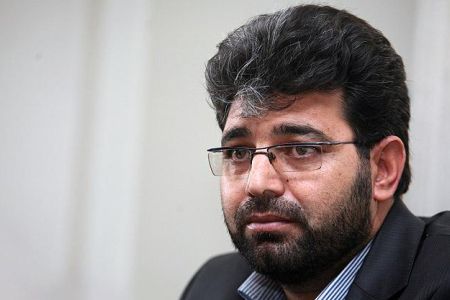 An Iranian lawmaker has condemned a draft UN resolution accusing Tehran of human rights violations, describing it as a 'ridiculous' measure by the Israeli lobby and the global arrogance.
"The hostile stance of the global arrogance against the Islamic Republic has always been obvious. This time through a mischievous act it pushed for the adoption of a worthless resolution," Samad Fadaei told IRNA on Wednesday.
He added that the resolution was passed by countries that only claim to defend human rights while, in reality, they are committing heinous crimes.
"Those who wear the mask of support for human rights have malicious faces and easily violate inalienable rights of many countries in order to meet their own interests," the Iranian lawmaker went on to say.
He expressed confidence that all freedom-seeking people in the world would condemn the recent Western-sponsored draft resolution against Iran.
"The resolution lacks any value and will have no impact on the will of the Iranian nation and statesmen," Fadaei said.
He noted that the Human Rights Committee of the Iranian Parliament has presented to the United Nations cases of human rights violation by Western countries including the US.
On November 18, the Third Committee of the UN accused Iran, North Korea, and Myanmar of violating human rights, but the resolution is yet to be approved by the UN General Assembly.
The draft resolution was sponsored by the US, the European Union, Canada, and other Western countries.
Iran has denounced the resolution as an illegal move masterminded by the United States and its allies.
The Non-aligned Movement and the Organization of the Islamic Conference have also condemned the resolution against Iran.