Iran
Anti-Iran sanctions have a negative impact on the European economy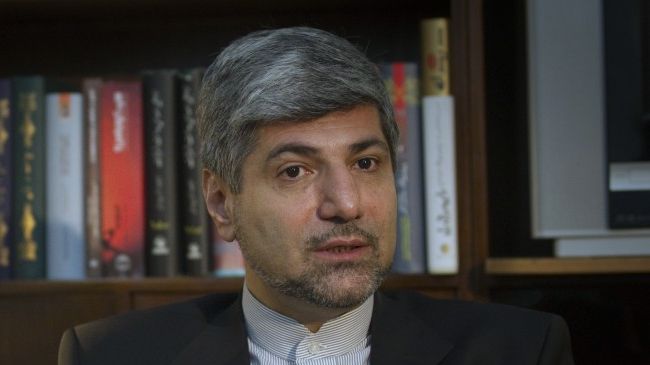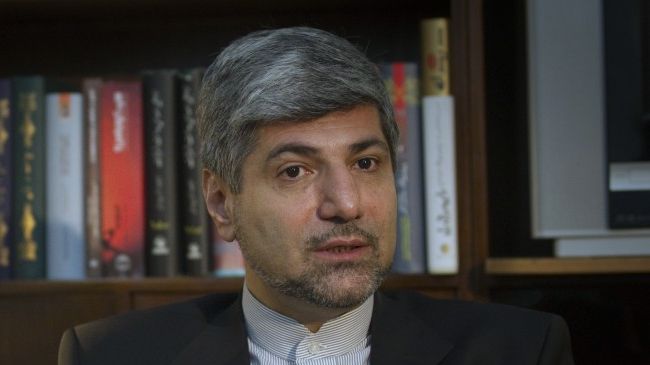 The Iranian Foreign Ministry spokesman has warned that the new EU sanctions against the Islamic Republic will destabilize the already-worsening European economy further.
Ramin Mehmanparast on Tuesday condemned the unilateral sanctions and described them as illegitimate and illegal. He said that the restrictions contravene the international law and regulations, including the freedom of trade and financial transactions between countries.
He went on to say that the EU insistence on using "threadbare and uncivilized tools" instead of diplomacy and negotiations based on mutual respect will only further complicate the matters at hand.
"This approach will not only fail to help resolve issues, but will also have a negative impact on the European economy at the time of present economic crisis and the Europe should be ready to face its consequences," Mehmanparast added.
Reiterating that Iran has gained experience in dealing with the West's sanctions over the past three decades, Mehmanparast said the country will not forego its interests under the pressure and will keep up its peaceful nuclear energy program in line with its inalienable rights.
On Monday, EU foreign ministers agreed on imposing a new round of sanctions against Iran despite a UN warning about the humanitarian ramifications of the restrictions previously imposed.
The illegal US-engineered sanctions were imposed based on the unfounded allegation that Iran is pursuing non-civilian objectives in its nuclear energy program.
Iran rejects the allegations and argues that as a committed signatory to the nuclear Non-Proliferation Treaty and a member of the International Atomic Energy Agency, it has the right to use nuclear technology for peaceful purposes.