Europe
Anti-Iran sanctions wrong: Swiss MP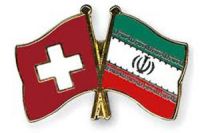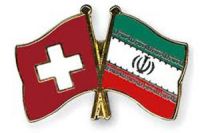 Member of Swiss Federal Assembly Luzi Stamm said on Sunday that sanctions on Iran were not acceptable, saying that the sanctions policy contravenes the Swiss foreign policy of moderation.
According to IRNA, Stamm made the remarks in a meeting with Chairman of Iran's Majlis Commission on National Security and Foreign Policy Alaeddin Boroujerdi.
Luzi Stamm, who is on a visit to Tehran at the head of a six-member parliamentary delegation, said that the Swiss Parliamentarians visit to Tehran would be useful and constructive.
He said ˈDuring our stay in Tehran, we got to know that anti-Iran propaganda are biased and do not match the realities in the Iranian society.ˈ
Boroujerdi, for his part, referred to good ties between Iran and Switzerland and stressed the need to promote bilateral ties in all the fields.