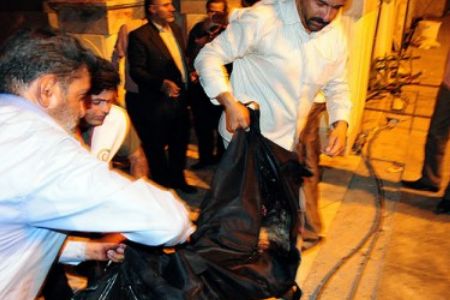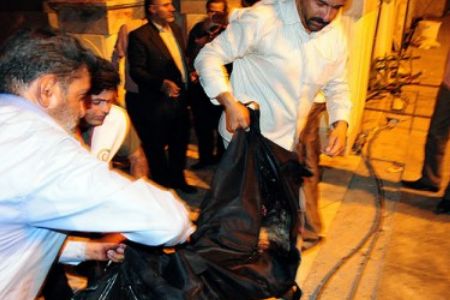 An Iranian cleric says a terrorist attack in western Iran has "backfired," not only failing to create a rift among Shias and Sunnis, but also bringing the two communities closer.
"The terrorist attack in Sanandaj, which was aimed at creating tribal and religious hostilities, has only united and strengthened the Iranians, especially Shias and Sunnis," Friday Prayers leader of Orumiyeh Mullah Abdul Qader Beizavi said.
"These brutal acts by enemies of the [Iranian] government and the [Islamic] Revolution, including Mahabad and Sanandaj [attacks], will backfire," the Sunnic cleric was quoted by IRNA as saying on Friday.
On Thursday, two armed men opened fire on a police vehicle in Sanandaj, the provincial capital of the Western province of Kurdistan, leaving four officers and one civilian dead.
The attack also injured five police officers and four passers-by.
Last month, a bomb explosion near a military parade in Mahabad, West Azarbaijan Province claimed 12 lives and injured at least 80 people.
Shortly afterwards, Iran's Islamic Revolution Guards Corps (IRGC) said it had identified and killed all terrorists associated with the Mahabad attack in an operation.