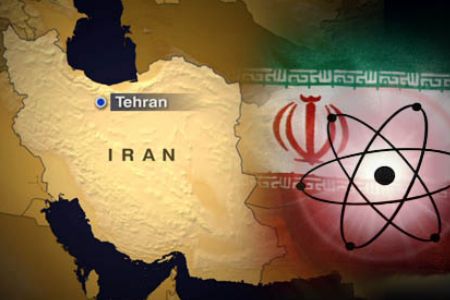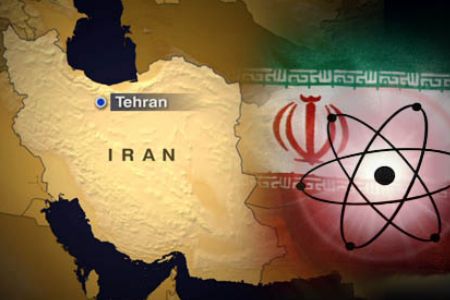 An Iranian lawmaker has dismissed calls by US envoy to the UN Security Council Susan Rice to ratchet up sanctions against Iran, describing such punitive measures as a threadbare technique.
"The threats made against Iran have turned into a rusty weapon," Chairman of the Majlis (Parliament) National Security and Foreign Policy Committee Alaeddin Boroujerdi said Saturday.
He went on to say that Iran has always managed to turn sanctions into opportunities and consequently has achieved self-sufficiency in many areas.
Speaking at a Wednesday meeting of the UNSC, the US envoy to the UNSC insisted that sanction resolutions against Iran should target more individuals and entities.
She made reference to the latest report by the International Atomic Energy Agency (IAEA) on Iran's nuclear program, and urged the UNSC to "robustly" implement sanctions.
Referring to the Iran's peaceful nuclear program, Boroujerdi said, "All measures adopted in this regard are within the framework of the [International Atomic Energy] Agency and NPT regulations."
Boroujerdi described Iran's invitation for IAEA inspectors to visit the country's nuclear facilities as an indicator of the peaceful nature of Iranian nuclear activities.
On December 20, Iran's Ambassador to the IAEA Ali Asghar Soltanieh said that Iran had sent a letter to UN nuclear agency chief Yukiya Amano earlier in December renewing an October invitation to IAEA officials to visit the country.
Iran says the offer is in line with efforts to address any international concern on the peaceful nature of its nuclear program.