North America
Anti-Islam propaganda boomerang on Zionists: US Muslim leader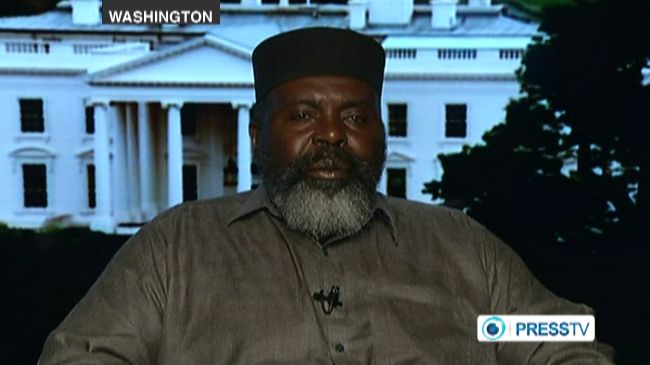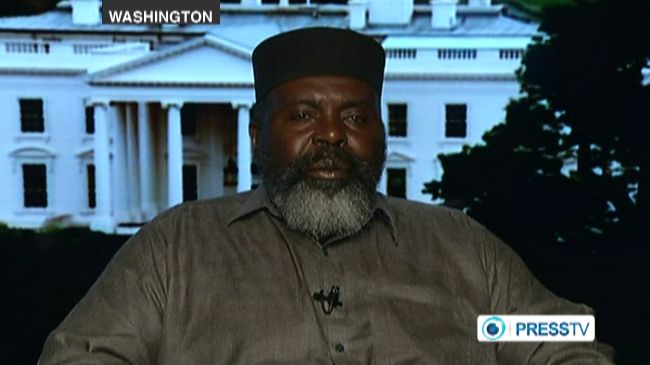 The recent propaganda against the Islamic sanctities in the US has backfired on the Zionist sponsors of the blasphemous acts, an American Muslim leader tells Press TV.
In an exclusive interview with Press TV, Abdul Alim Musa, Imam of Washington's Masjid al-Islam, noted that the Zionist forces inside the United States and abroad "are heading up a massive anti-Islamic propaganda campaign."
"It's launched in every arena – the books, the magazines, the television, the radio – and now, billboards and placards in subways and what have you," he added.
"Every bit of propaganda they have launched against us from Qur'an burning to Fitna movies all of it has backfired and it causes the people of America to want to read the Qur'an more. In America, any time you talk about banning a book or talk about burning it, you make it more popular," Musa pointed out.
He was making reference to an anti-Islam campaign by US pastor Terry Jones, who sparked outrage across the Muslim world for a controversial plan to burn copies of the Holy Quran back in 2010.
"Actually the Zionists are playing right into [the hands of] Islamic victory that is happening all over the world," he added.
The American Muslim figure argued that such anti-Islam propaganda is aimed at countering "the global rise of genuine Islamic aspirations amongst the Muslims, the non-violent and peace-loving Muslim peoples around the world."
The Muslim world has been boiling with anti-Western sentiments over a recent blasphemous film named Innocence of Muslims which insults Prophet Mohammad (PBUH) followed by publication of anti-Islam cartoons by a French magazine.
Muslim protesters across the globe demand the US government to apologize to the Muslims and punish those behind the blasphemous act.