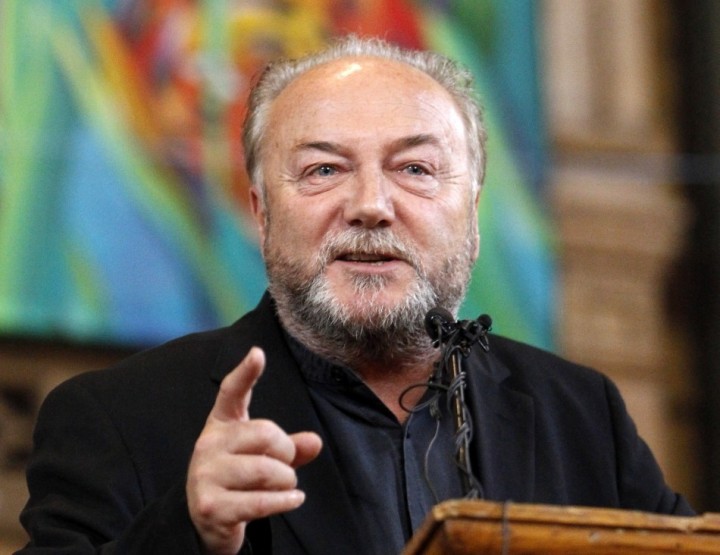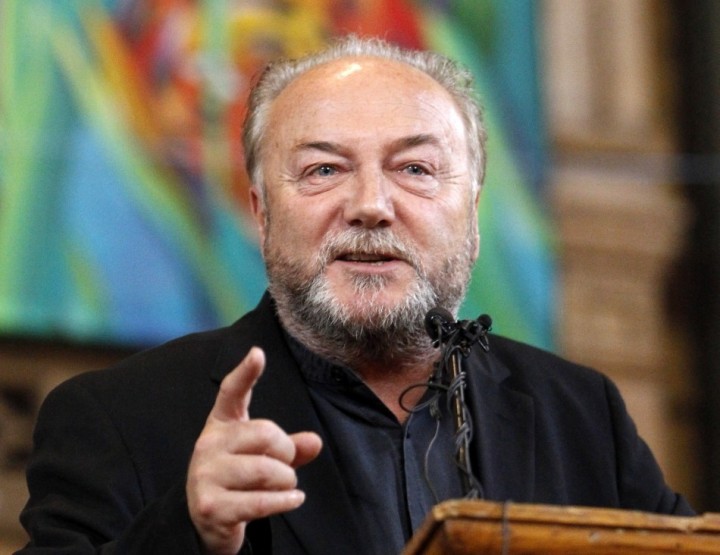 British lawmaker and Press TV host George Galloway known for his criticism of the Israeli regime has received a mail death threat at the houses of the UK parliament.
UK police are probing the death threat sent to Galloway at the parliament, noting that they have been informed about the delivery of a letter to the Palace of Westminster that said the Respect Party representative would "die from a deadly virus."
UK-based press reports have linked the mail death threat against the pro-Palestinian MP to his harsh criticism of the recent Israeli deadly onslaught against Palestinians in the Gaza Strip, adding that the mailed item was stamped with a postmark from Austria.
Scotland Yard further announced that counter-terrorism officers were called to investigate a letter, which was "being treated as malicious communications."
"Officers from the Palace of Westminster contacted the Met's counter-terrorism command on Monday 15 September following the receipt of a letter intended for a member of the House of Commons. This letter is being treated as malicious communications," said a Met police spokesman on Tuesday.
"No arrests have been made. Inquiries are ongoing," he added.
The development came after Galloway was badly injured last month when he was violently attacked on a street in Notting Hill, west London.
His attacker, whom the British lawmaker described as a pro-Israeli fanatic, has been arrested and appeared in court to face charges. Neil Masterson, a former BBC manager, reportedly shouted words about the holocaust while attacking and repeatedly punching Galloway in public.