Palestine
Anti-occupation shooting attack reported in Qalqilya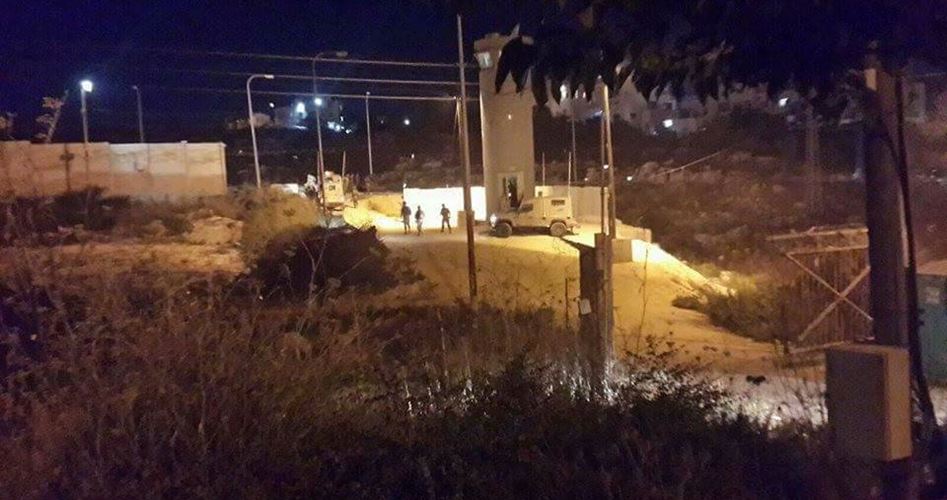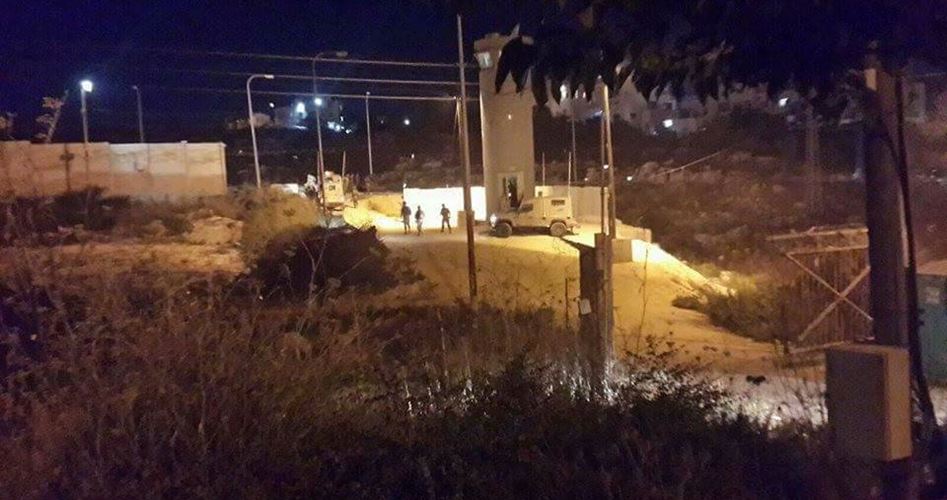 Hebrew media sources claimed that a group of Palestinian resistance fighters on Tuesday evening opened fire at Sheari Tekva settlement east of Qalqilya.
According to the Hebrew website "0404", unknown Palestinian fighters in a speeding car opened fire at the settlement and withdrew from the scene.
The website added that the Israeli occupation forces later started combing the surrounding area in search for the shooters.