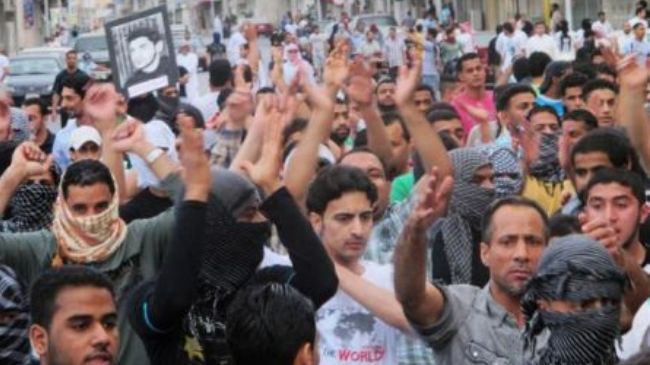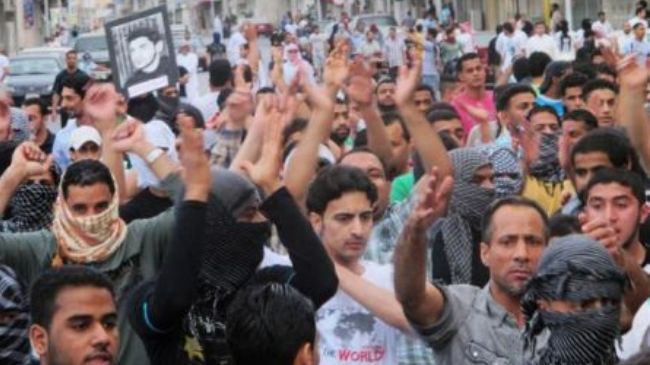 Anti-government protesters have once again taken to the streets of Saudi Arabia's Eastern Province to demand the release of political prisoners.
The demonstrators marched in the town of Qatif to mark the global prisoner day. They also called on Riyadh to make reforms.
The anti-regime protesters stepped on images of 79-year-old Nayef bin Abdul Aziz Al Saud, the Kingdom's crowned prince.
Such protests are frequent in the oil rich town.
Nayef is currently in Switzerland for medical tests. It is believed that Nayef, who is also the interior minister, is suffering from diabetes, bone disease and cancer.
Saudi Arabia's east has been the scene of anti-government protests since February 2011, with demonstrators demanding rights reforms, freedom of expression and the release of political prisoners.
Amnesty International and Human Rights Watch have also criticized the Al Saud regime for silencing dissent through intimidation and the violation of the basic rights of citizens.