Middle East
Yemen
Anti-Saudi Religious Figure Assassinated by Al-Qaeda in Yemen's Hadhramaut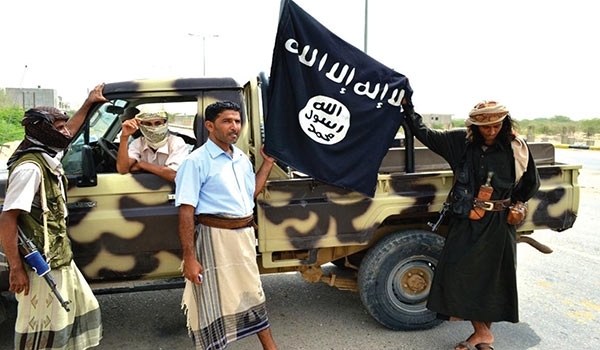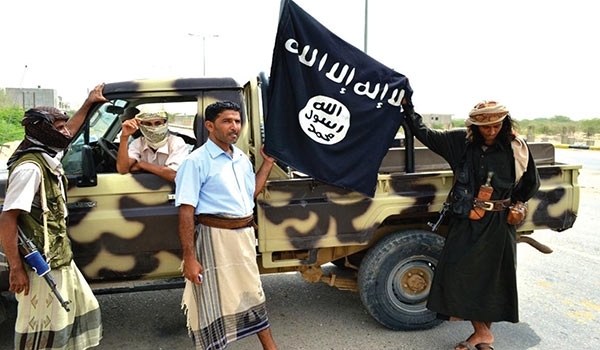 A Yemeni Imam known for his opposition to the Saudi aggression against the Arab country was assassinated by al-Qaeda terrorists in Hadhramaut province.
Accoridng to local sources, Sheikh Abdul Bari Al-Aidrus was assassinated by two bike-riding al-Qaeda terrorists in Shibam district in central province of Hadhramaut on Friday.
Saudi Arabia has been striking Yemen for 87 days now to restore power to fugitive president Mansour Hadi, a close ally of Riyadh.
Hadi stepped down in January and refused to reconsider the decision despite calls by Ansarullah revolutionaries of the Houthi movement.
Despite Riyadh's claims that it is bombing the positions of the Ansarullah fighters, Saudi warplanes are flattening residential areas and civilian infrastructures.
The Monarchy's attacks have so far claimed the lives of at least 4,673 civilians, mostly women and children.