Lebanon
Aoun warns Arabs against pushing Lebanon towards fire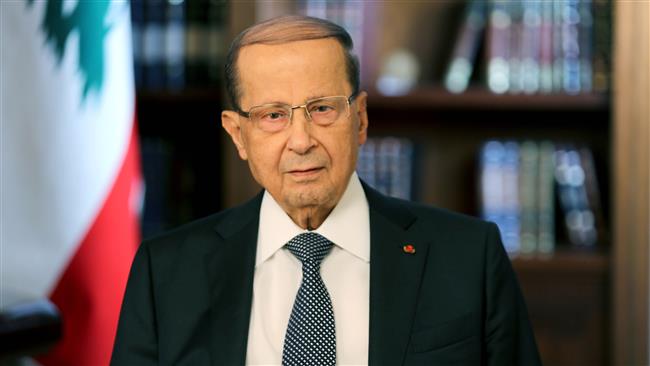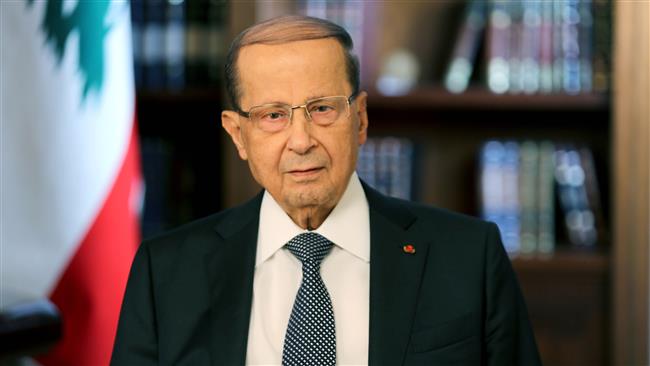 Lebanese President Michel Aoun has warned Arab states that dealing with his country requires wisdom otherwise they would be pushing the country "towards the fire."
"My message to the Arab brothers: Dealing with Lebanon requires a lot of wisdom and rationalism, and the alternative to that is pushing it towards the fire," said Aoun during a televised speech on Tuesday.
He made the remarks after an Arab League meeting whose closing statement condemned the Lebanese resistance movement Hezbollah for "supporting terrorism."
Arab League Secretary-General Ahmad Aboul Gheit announced at a media conference in Cairo on Sunday that Arab states agreed to designate Hezbollah a terrorist organization, adding that he would not "rule out going to the United Nations Security Council as a next step."
Lebanon's representative to the Arab League, Antoine Azzam, rejected the statement, saying Hezbollah represents a large part of the Lebanese people. He said the resistance group has representatives in the Lebanese parliament.
Lebanon abstained from signing the Sunday's communiqué that labeled Hezbollah as a terror group. Iraq also expressed reservations about the designation.
Referring to the resignation of Lebanese Prime Minister Saad Hariri, Aoun noted that the "last governmental crisis" had "passed" but it was not an issue do be dealt with lightly, and that Lebanon would not "bow to any opinion, advice or decision that will push it towards internal strife."