China
Apartment building fire kills 13 people in China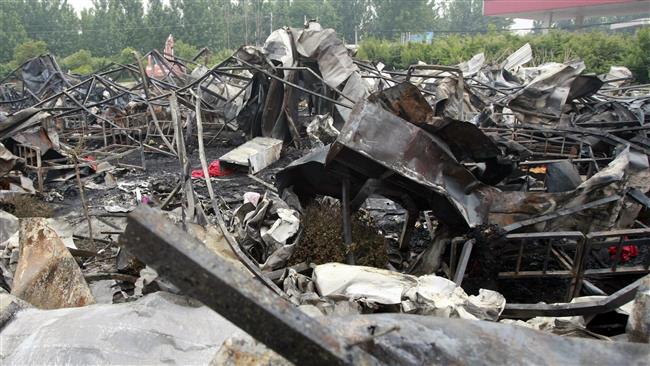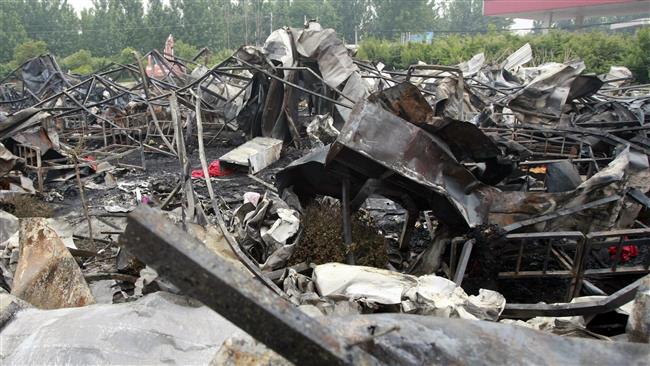 At least 13 people have been killed in a blaze at a residential apartment building in China's central Henan Province, state media reports say.
State broadcaster CCTV said the fire broke out early Thursday in a hallway on the ground level of the 7-story building.
Most of the victims died from inhaling smoke on the top floor, authorities on the scene were quoted as saying by reporters.
It is also being reported that "multiple" people have been hospitalized due to burning injuries.
The Zhengzhou No. 1 People's Hospital, the main medical center in the city, has confirmed that four people were under urgent medical treatment for their injuries.
Authorities have not yet commented on the cause of the deadly blaze as it is still under investigation by local officials, media reports said.
In May, 38 people, mostly senior citizens, were killed in a fire at a privately operated home for the elderly also in the central part of the country.
And in 2013, a fire at the Baoyuanfeng Poultry Plant killed nearly 120 people in the country's northeastern Jilin Province.
China has a poor residential and industrial safety record. Its National Bureau of Statistics reported in 2013 that tens of thousands of people died in the country as a result of workplace and home accidents.
Improper wiring, bad ventilation systems and poorly built supporting rods used for buildings are common throughout Asian countries, and are the main source of deadly accidents, including fires, according to reports.