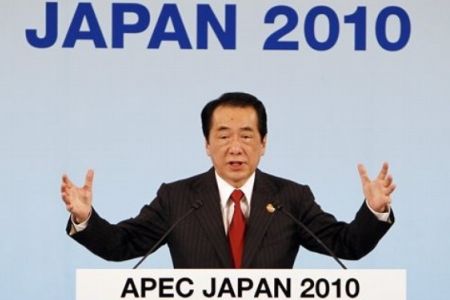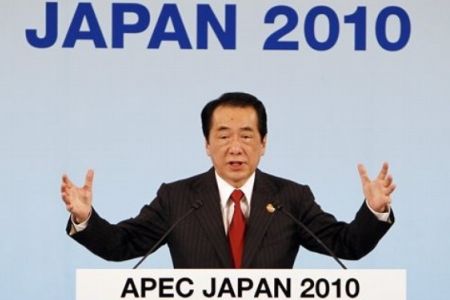 The Asia-Pacific Economic Cooperation (APEC) summit has wrapped up in Japan by issuing a final declaration which was long on commitments and short on details.
The leaders pledged to move toward creating a regional free trade area and rejected any fresh barriers to trade and investment on the last day of the summit on Friday. But they did not say how that would be achieved given the serious differences between some of APEC's major members.
The results of their deliberations were announced by the host, Japanese Prime Minister Naoto Kan, a Press TV correspondent reported.
"We have adopted the Yokohama Vision which intends to create the sustainable growth for our future both for the Asia-Pacific region, as well as the world at large," Premier Kan said.
Yokohama Vision recognizes the growing inter-dependence among Asia-Pacific nations and hopes to establish an economic and political framework that will ensure collective prosperity.
However, fine words did not conceal differences between the world's first and second economies which are both APEC members. Washington accuses China of deliberately keeping the value of its currency low to boost the country's exports. The US wanted to let the forces of market decide the parity rate, something that China rejected.
Many analysts believe that quite a gap exists between the vision and the policy.