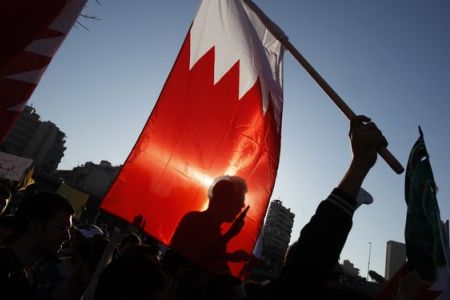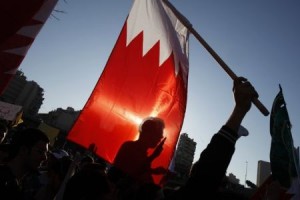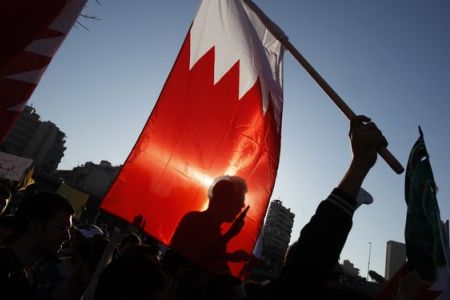 A number of Muslim scholars from Bahrain, Hejaz (Saudi Arabia) and other Arab countries have condemned ongoing brutalities against anti-government protesters in Bahrain.
Today, there is not a Muslim who is not saddened by the bloody clashes and the painful situation of the lovers and supporters of Islam in Bahrain, the Iranian-based scholars declared in a statement released on Thursday, IRNA reported.
"The only fault of these innocent people in these killings is that they have expressed their opinions against their oppressor and tyrannical rulers," the statement added.
The clerics said the United States, Israel and their allies, including Saudi Arabia, have been alarmed by a wave of Islamic awakening which seeks a revival of true Islamic values and a spirit of anti-colonialist policies in the region.
"They do not spare any move, overt or covert, against this wave of awakening," the clerics said.
The statement also urged the public to participate in a rally in support of Bahraini protesters in the Iranian holy city of Qom.
On March 13, Bahrain's fellow members of the [Persian] Gulf Cooperation Council — which groups Kuwait, the United Arab Emirates, Oman and Qatar — dispatched armed forces to the Persian Gulf island to assist the crackdown on anti-government protesters.
The international community has censured Manama's use of violent force against demonstrators that demand constitutional reforms as well as the ouster of the country's two-century-old cruel-led monarchy.
On Thursday, the United Nations rights chief denounced the Bahraini government's closure and siege against the country's hospitals amid the killing and injuring of protesters by security forces.