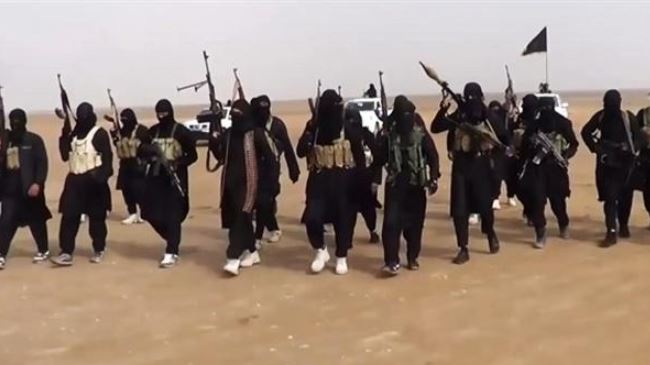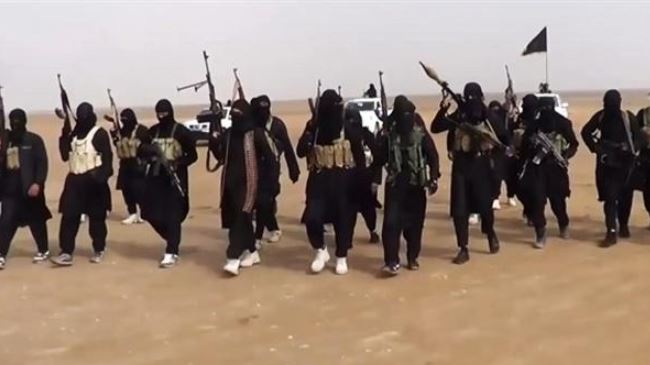 The Arab League says "all political and military" options are on the table against ISIL Takfiri terrorists to stop the terror group's ongoing attacks in Syria and Iraq, Press TV reports.
At a meeting of foreign ministers in Cairo on Sunday, Arab League chief, Nabil al-Arabi, called on Arab countries to find the political will to confront ISIL militants, calling them an existential threat to all Arab states.
"The ISIL is a threat to the existence of all the Arab states and all the political and military solutions are on the table to counter the emergence of the brutal attacks of the terrorist ISIL and all the terrorist groups that are growing rapidly in the region," al-Arabi said during the meeting.
The Arab foreign ministers agreed to take the "necessary measures" and backed a UN resolution aimed at cutting the flow of military equipment to the terrorist group.
This came after US President Barak Obama said at a NATO meeting last week that Washington was ready to take action against the ISIL and to join an international coalition against the terrorist group.
In remarks made to Press TV, political commentator, Saeed Sadek, however, cast doubt on the recent Arab League position.
"Foreign intervention brought nothing but disaster to the Middle East. Look at the intervention in Libya, Iraq, Syria, even the shaping of the modern states in the Middle East like Sudan and the division that would happen later all came because of the foreign intervention and using the Arab League to rubberstamp this foreign intervention," Sadek said.
The ISIL controls large swathes of Syria's northern territory. The group sent its members into neighboring Iraq in June and seized large parts of land there.
The terrorists have committed heinous crimes and threatened all communities, including Shias, Sunnis, Kurds, Christians and Izadi Kurds, during their terrorist activities in Iraq.