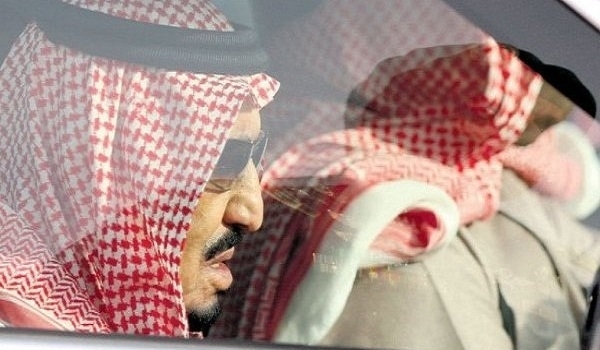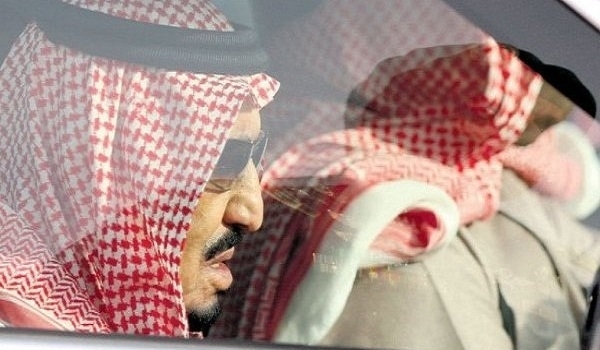 All military, political and economic evidence indicates that the final defeat of the Saudi-US aggression against Yemen is nearing, an Arab media outlet wrote in an analysis.
Yemen's Arabic-language al-Najm al-Saqib news website underlined that the Yemeni people's victory has turned into an inevitable and close reality given the rapid changes happening every day in the war's situation and the repeated failures of the Saudi-led coalition and its mercenaries.
"The Yemeni army and popular committees have made big moves in different fronts in the past few days and gained major and rapid field victories concurrently with the Saudi forces' failures and tolls, including their military helicopter crash, the Yemenis' ballistic strike against Saudi Arabia, failure of Saudi mercenaries to advance into the Yemeni territories, destruction of their armored vehicles and death of hundreds of their soldiers, officers and mercenaries, specially in Lahij and Ta'iz," it added.
The website also described the recent wave of arrests in Saudi Arabia as an indication of internal problems in the country which can also accelerate Riyadh's defeat in the Yemen war.
Saudi Arabia has been striking Yemen since March 2015 to restore power to fugitive president Mansour Hadi, a close ally of Riyadh. The Saudi-led aggression has so far killed at least 15,000 Yemenis, including hundreds of women and children.
Despite Riyadh's claims that it is bombing the positions of the Ansarullah fighters, Saudi bombers are flattening residential areas and civilian infrastructures.
According to several reports, the Saudi-led air campaign against Yemen has driven the impoverished country towards humanitarian disaster, as Saudi Arabia's deadly campaign prevented the patients from travelling abroad for treatment and blocked the entry of medicine into the war-torn country.
The cholera outbreak in Yemen which began in April, has also claimed over 2,200 lives and has infected 900,000, as the nation has been suffering from what the World Health Organization (WHO) describes as the "largest epidemic in the world" amid a non-stop bombing campaign led by Saudi Arabia. Also Riyadh's deadly campaign prevented the patients from traveling abroad for treatment and blocked the entry of medicine into the war-torn country.
According to reports, the cholera epidemic in Yemen, which is the subject of a Saudi Arabian war and total embargo, is the largest recorded in modern history.
Meanwhile, the United Nations has described the current level of hunger in Yemen as "unprecedented," emphasizing that 17 million people are now food insecure in the country.
It added that 6.8 million, meaning almost one in four people, do not have enough food and rely entirely on external assistance.
A recent survey showed that almost one third of families have gaps in their diets, and hardly ever consume foods like pulses, vegetables, fruit, dairy products or meat.
More than 3 million pregnant and nursing women and children under 5 need support to prevent or cure malnutrition.