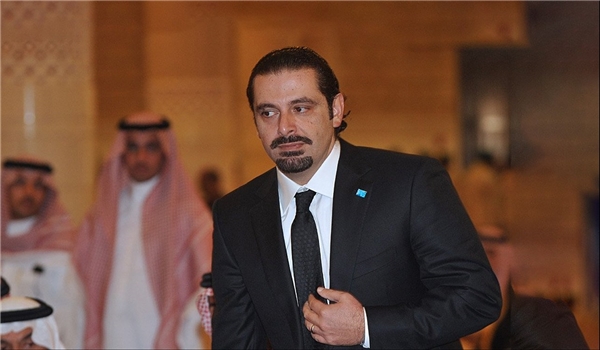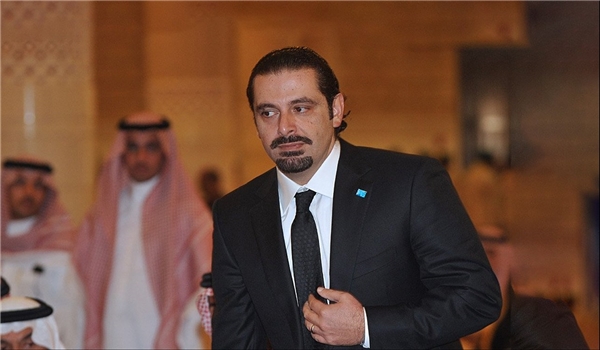 A leading Arab newspaper quoted informed officials as saying that Lebanon will raise the issue of Prime Minister Saad al-Hariri's detention in Saudi Arabia at the UN Security Council if his fate doesn't come to be known soon.
"Lebanese President Michel Aoun has told the visiting diplomatic delegations that he will not wait more than a week to clear the fate of the resigned Prime Minister Saad al-Hariri and his return to Lebanon and then he will be forced to take the case to the UNSC," the Lebanese al-Jomhouriyah newspaper quoted the informed officials as saying on Saturday.
Aoun has also stressed during the meetings that Russia and other countries are prepared to help Lebanon, the officials said.
The Lebanese president also said that Hariri has contacted him last Saturday, stressing that he cannot bear the situation and will return to Lebanon in the next 2 to 3 days but he has not been heard of ever since then, the officials added.
A Lebanese government official said on Thursday that authorities believe that former Prime Minister Saad al-Hariri is being held in Saudi Arabia.
"Lebanon is heading towards asking foreign and Arab states to put pressure on Saudi to release Prime Minister Saad al-Hariri," the unnamed official has said.
The official also said in his interview with Reuters, "Keeping Hariri with restricted freedom in Riyadh is an attack on Lebanese sovereignty. Our dignity is his dignity. We will work with states to return him to Beirut."
Riyadh and Hariri aides have denied allegations that he is under house arrest, but haven't denied that movements are being restricted.
Hariri's resignation came in the wake of a statement by the Saudi minister Thamer al-Sabhan, who stated that Riyadh expected Lebanon to "act to deter" Hezbollah movement, which is included in the country's government, as it is allegedly posing a threat to Saudi Arabia.
Hariri, who was the prime minister from 2009 to 2011 and took office again in November 2016, resigned on Saturday while visiting Saudi Arabia.