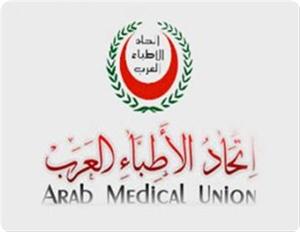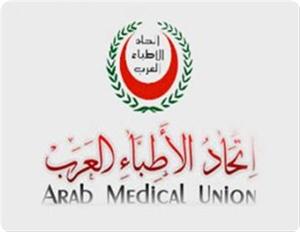 Dr. Jamal Abdulsalam, the head of the Quds committee at the Arab Medical Union, has warned the Israeli occupation authorities (IOA) that the Aqsa mosque is a red line.
Abdulsalam, during a meeting with the new Mufti of Egypt Dr. Shawki Allam in Cairo on Monday evening, said that the Islamic countries would never stay idle in the event the Aqsa mosque came under any attack.
He explained to the Mufti the latest developments and Judaization attempts in occupied Jerusalem and the Aqsa mosque, charging that the IOA was embarking on a systematic scheme to control the holy site.
He asked the Mufti and the Egyptian Darul El-Ifta to play a prominent role in defending the Islamic creed and holy shrines with special emphasis on those in occupied Jerusalem.
For his part, the Mufti said that the issue of Jerusalem and the Aqsa mosque is in the heart of all Muslims.